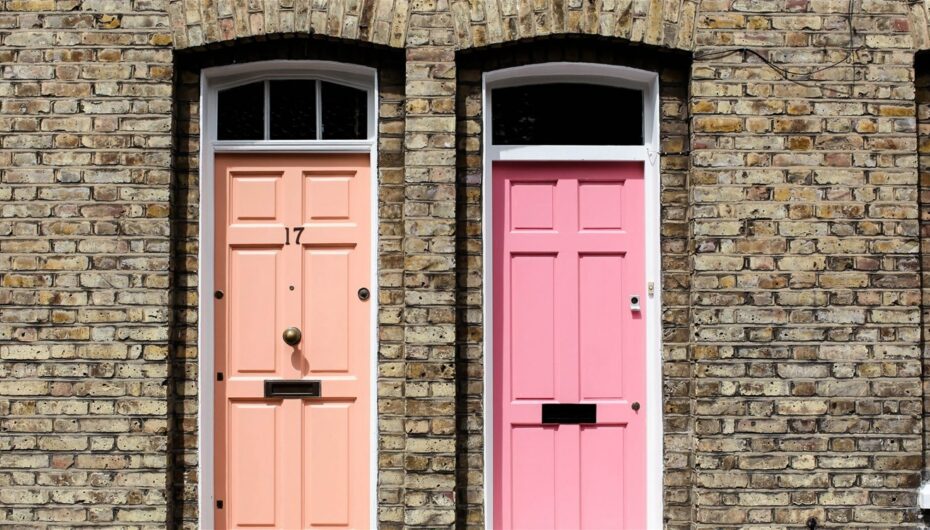 30th December 2020
Why standing out is vital for letting
Paul Buck is Head of Lettings and Operations for Boydens. Paul joined Boydens in 2015 and has been in the industry for almost 20 years. Paul has lived in Essex all his life and has worked for local property agents throughout the county. In his spare time, Paul loves outdoor activities and is a father to two boys.
Where do you live and why?
I live just outside Chelmsford and have done for the last 10 or so years.
What is a common mistake tenants make?
Tenants can have a tendency to assume things rather than gain a full understanding or clarification. There can be a lot to take in on an initial property viewing, but it is better to go prepared with a list of any queries that you may have generally and then a note of any queries you may have specifically about the property. Queries about where they can park or which day the rubbish is collected for example, can be at the forefront of tenants minds. A good agent will be in a position to answer the queries you raise and will actually welcome them as part of the viewing process.
And a common mistake landlords make?
Try and do it themselves. This is rather a sweeping statement, but the point I am trying to make is that whilst there are seasoned landlords out there who are aware of the vast array of legislation governing the lettings industry, there are also those who don't. You simply cannot undervalue the involvement of an accredited, qualified agent to ensure that you as a landlord are working within the realms of the legislation but to also ensure that the asset is working well as an investment.
How do you see the local market developing?
The level of new construction currently taking place across Colchester brings the potential for new landlords to come to the market and benefit from high demand for rental properties. The need for stock remains strong from flats to houses in all areas that we operate, as such properties are let very quickly to waiting professional applicants keeping void losses very low. Despite increased levels of legislation being imposed by Government on private landlords, property remains a good investment for the long term future.
What, in your view, do most tenants look for first in a property?
Cleanliness. A clean property is like a shiny car, it shows that the property has been well looked after and gives an indication as to how the landlord/agent will conduct the tenancy. Having a property well presented will also help.
What is the biggest problem estate agents face?
In a crowded industry, agents need to be distinctive. We all do the same thing at the end of the day but the manner in which this is done can be the difference between securing a financially rewarding tenancy that complies with all current regulations or a cheap placement that ends in extensive damage to a property and lack of income. My advice to any landlord is to first carry out some research on the agent they are looking to instruct. Qualified agents regulated by bodies such as ARLA (Association of Residential Letting Agents) work to a strict code of conduct and maintain their knowledge through mandatory continued professional development to ensure that landlords receive the very best service.

Top tip for maximising rental values
Make sure that your property is ready for viewing. Having a property professionally cleaned at the commencement of a tenancy sets the scene for the duration of the tenancy and makes it simple to address issues at the end of the tenancy period. Use a qualified experienced agent as they will know how to market your property to ensure you maximise the rental return.
Top tip for getting the best deal
As the private rental market has expanded dramatically, so have the number of people who are trying to rent properties fraudulently. Fake passports and ID are now very difficult to spot by an untrained eye and can lead to complications in the tenancy as well as a possible fine to the landlord under the right to rent checks regulations. The lettings process is now covered by well in excess of 20 pieces of legislation so whilst there is a cost involved to instructing an agent, the best deal to ensure complete compliance is for an accredited, experienced and qualified agent to be appointed to represent you.
What do you love most about your work?
Well certainly no two days are the same. Customer service is important to me and creating new services to further enhance the customer experience. It's great seeing staff members flourish when they join us and develop into enthusiastic property professionals who go on to develop the Boydens brand further.
Get in touch