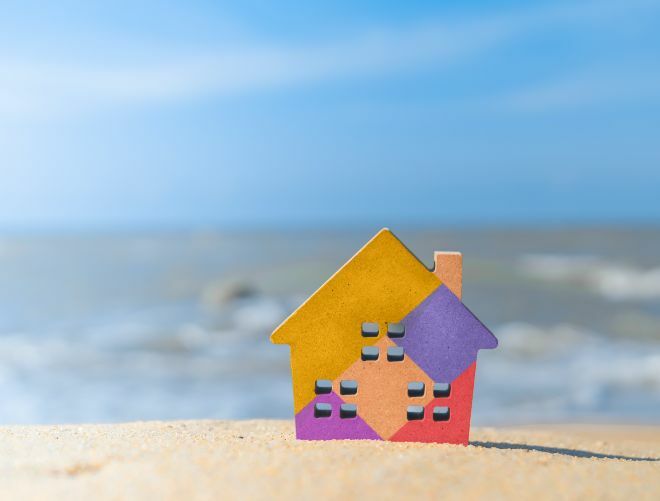 Payment for Rent or a Holiday Let
If you are making a payment for Rent or a Holiday Let, please make payment to the following bank account:-
Barclays Bank
Sort Code: 20-22-67
Account Number: 70144258
It is important that you quote your surname and first part of the rental property to enable us to identify and allocate your receipt.
e.g. Smith/48Church
CARD PAYMENTS FOR HOLIDAYS AND BEACH HUT HIRE
Please contact our Coastal Branch on 01255 851185 to make your payment over the telephone by card.
Get in touch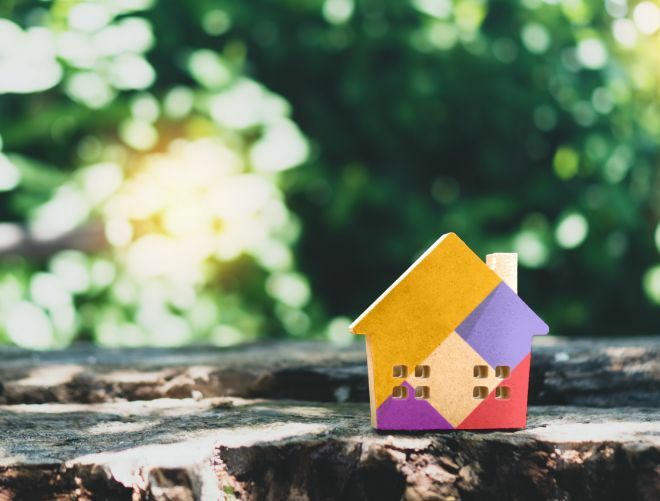 Payment for Ground Rent or Service Charges
If you wish to make a Service Charge or Ground Rent the Bank Account is:
Barclays Bank
Sort Code: 20-22-67
Account Number: 00582999
Please quote your tenant Reference
Thank you for your cooperation
Get in touch