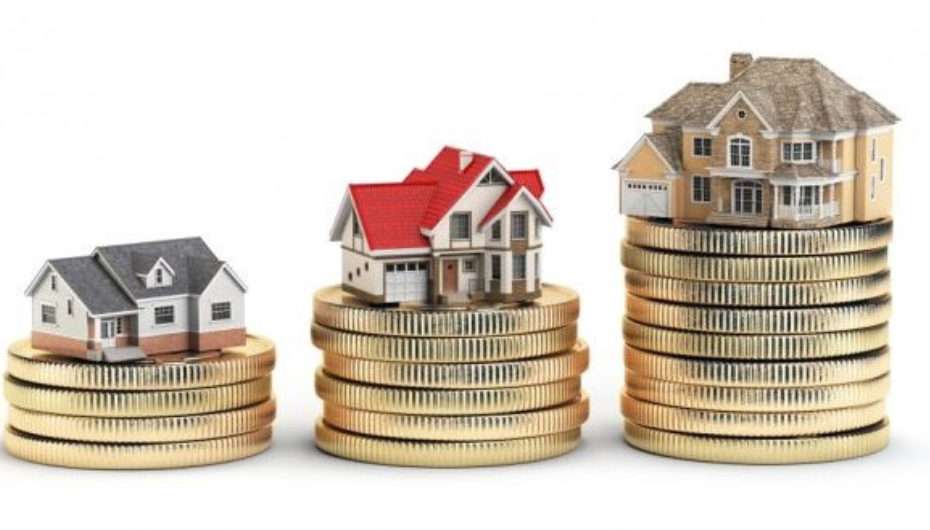 10th December 2020
New Mortgage Options on the Way?
Following the latest news from Boris Johnson that there are plans for new 5% deposit mortgages, we spoke to our recommended mortgage advisor Chris Pargin of Pargin Financial Solutions to get his take on what this could do for the industry and his clients: -
"I'm very excited by the latest announcement of a reintroduction of 95% loan to value mortgage schemes, and what this could do for our industry.
This year has been rather turbulent as we have navigated through the pandemic, initially through lockdown where the housing market almost closed completely, through to the surge in demand and resulting 'bubble' that we have seen over the last few months. The stamp duty holiday announced by the government has certainly played a part in that, and according to a lot of my clients, lockdown has had an effect as well, with people who had been forced to stay at home since deciding to look for a move.
What we have seen as a consequence of the pandemic and lender reaction to this is a lot of the higher loan to value schemes being removed from the market, which has hit many people hard, especially my first-time buyers. Some of these clients have been speaking to me whilst accumulating savings over months or years, and it is an awful shame to see the goalposts moved in terms of the deposit requirement when they finally get there.
We have no idea at this stage what the final product will look like, how this would work and which lenders would be on board, but it is certainly good news for a lot of buyers that have seen their plans put on hold this year in terms of purchasing their first home. I have been involved with all manner of government schemes aiming to assist purchasers, such as Help to Buy, Right to buy and shared ownership, all of which have their place in the market and ultimately help the housing market along.
I will be paying close attention to the plans as they materialise, and would encourage anyone that is hoping to purchase their first home to do so also. I will certainly be keeping my clients updated as I hear of any new announcements that could help them achieve their end goal of home ownership."
If you would like to speak to Chris how he can assist with your future home purchase, please call him on 01206 580185 or email him on [email protected]
Boydens is not a part of Pargin Financial Solutions Ltd.
For Estate agents Pargin Financial Solutions Ltd act as introducers
Get in touch