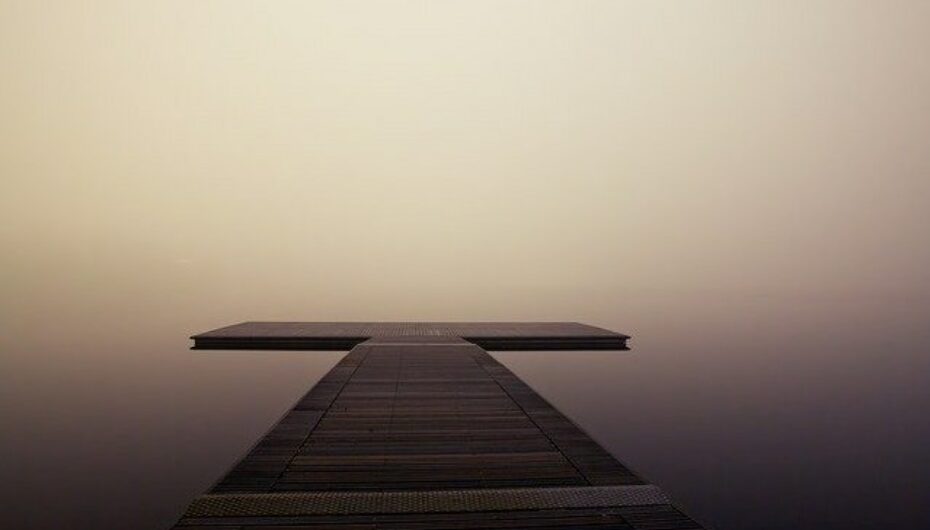 30th December 2020
Statement from Boydens - Covid 19
We have been monitoring the fast-moving situation relating to Covid-19 including government guidelines which have been changing rapidly in recent days.
This is a difficult time for the country and so, with regret, we have to temporarily close our branches as per government guidance until further notice. Our top priority is the welfare of our people, our clients and the country as a whole.
Where possible, our staff will be working remotely and will continue to respond to emails, telephone calls and queries, but please bear with us whilst we adjust. We thank you for your understanding and support at this difficult time.
Get in touch