Boydens Mission Statement
At Boydens our aim is to bring people and property together to ensure quality homes can be found for our local community through being a progressive and modern agency in line with the values of the founding family.
---
Our Values & Behaviours
1
Service
Values

Exceed client expectations
Deliver excellence as standard
Be Masters of communication
Behaviours

• Consider the expectations then work to surpass them
• Understand and actively work towards our service levels
• Consistently provide excellent customer service
• Recognise communication needs and work to not only achieve these but to go beyond on all occasions
• Do what you say you will do without fail or delay
2
Development
Values
Be open-minded and never judge
Accept, embrace and promote change
Do more with less
Behaviours
• Treat all customers and colleagues with respect
• Understand the reason for change and actively participate in the same
• Think outside the box, ask yourself "Can I do this more effectively"
• Never settle for "That will do"
• Be bold and make suggestions for change
3
Moving Forward Together
Values
Build a positive friendly team and family spirit
Value personal and business growth
Respect your colleagues
Behaviours
• Work with colleagues to secure an effective and friendly environment in which to work
• Ask yourself "How can I be better?"
• Consider the needs of your colleagues
• Understand the direction of the business and how you can contribute to this
• Value yourself and your colleagues
---
Please note that telephone calls to Boydens branches may be monitored or recorded for training and evaluation purposes.
Get in touch
What we do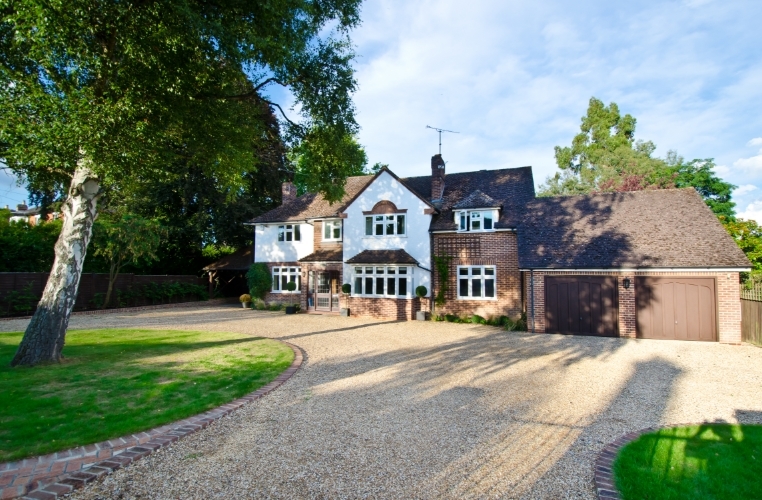 Residential Sales & Lettings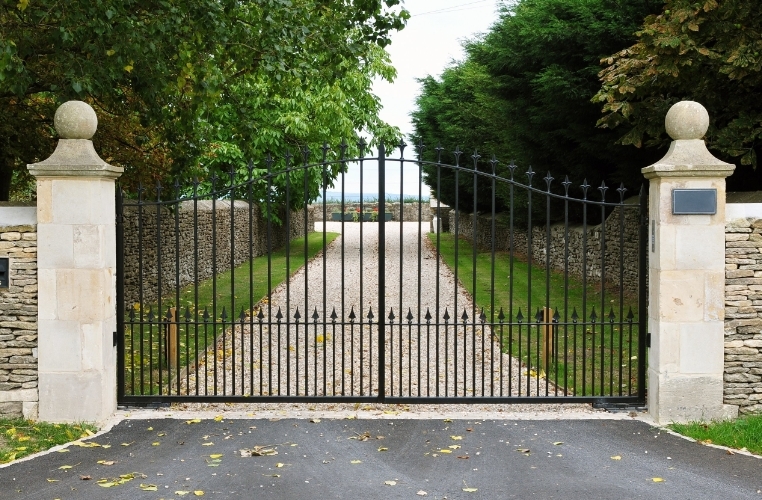 Block Management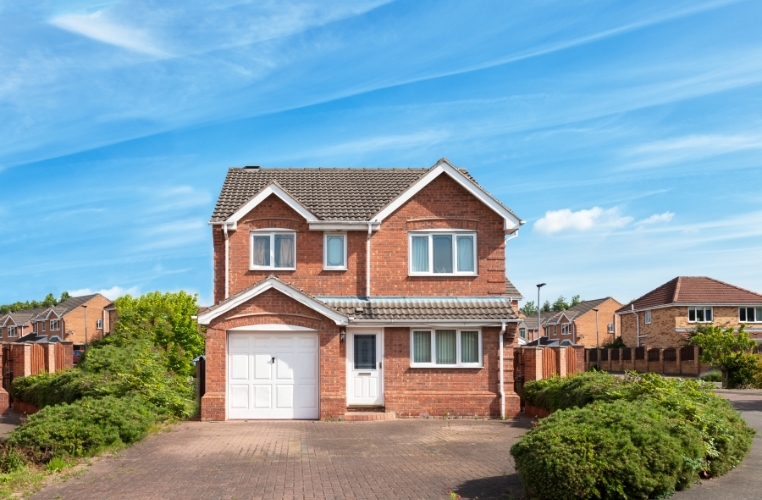 Land & New Homes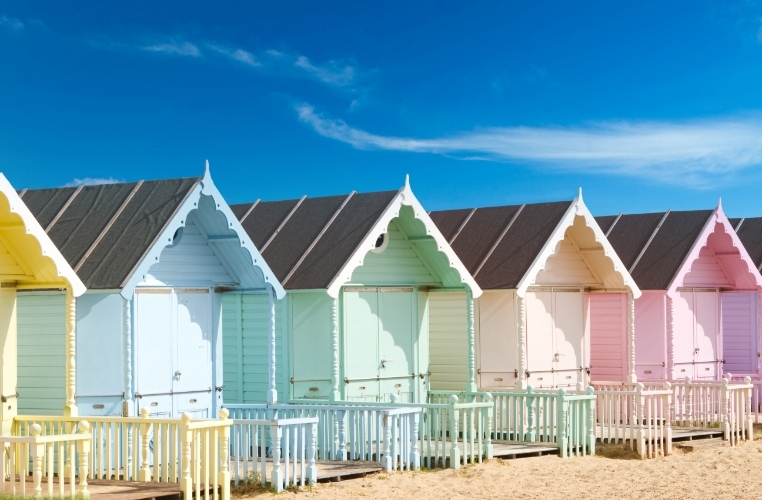 Holiday Lets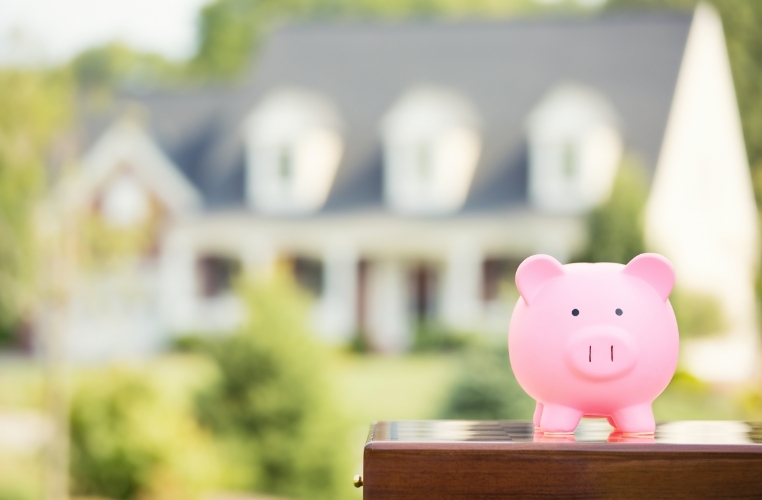 Financial Services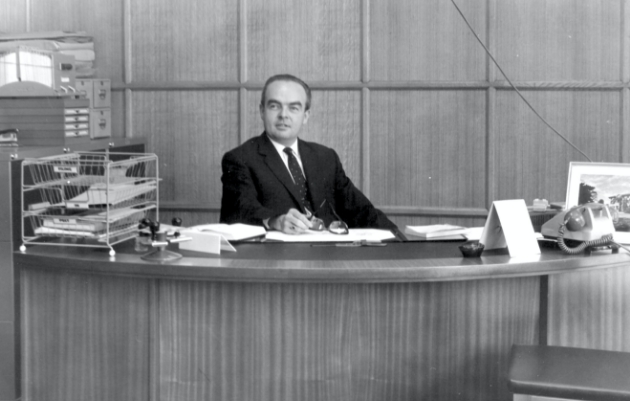 Where it all began
The Boydens story began back in 1852 when George Boyden, a master builder and Quaker, started his own business. His son, Aston, continued the building business and, at its height employed 28 staff before being interrupted by the Second World War. Aston died in 1947.
Aston's son, Desmond (pictured), was too young to immediately continue with the building business. Instead he studied engineering and worked for Woods of Colchester.
For two years Desmond commuted to London working for a commercial Chartered Surveyors firm based in The Strand, before returning to Colchester to spend 11 years with local Chartered Surveyors firm, C M Stanford & Son, specialising in residential property and farms.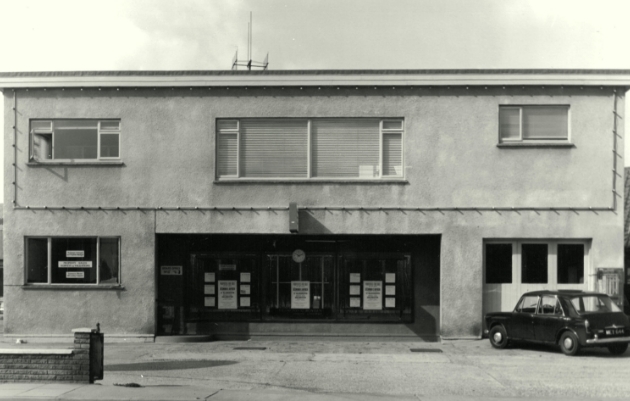 The expansion of Boydens
In 1966, Desmond set up his own residential property business initially at Blackheath, Colchester and then onto Balkerne House in Crouch Street. The business moved next door to Aston House in 1988, where the business has been based ever since.
Desmond's son, David joined the family business in 1976 and has helped to build Boydens reputation, taking the best of our tradition and combining this with the modern approach demanded by clients across Essex and Suffolk.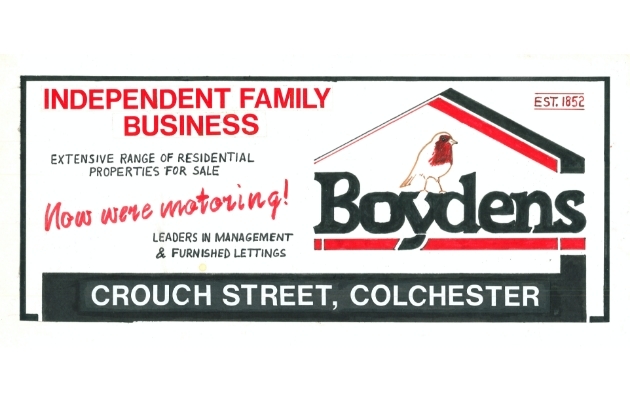 What the future holds
Throughout our history, Boydens has always placed local knowledge, extraordinary customer service and a total belief to always have our clients' interest at the very forefront of everything we do.
Boydens is a business with great heritage – we are built on service and trust and always looking to the future. We're delighted to have both loyal clients who have returned to us over many years to sell and rent property and brand new customers who experience what we have to offer in terms of our exceptional local knowledge.
Our aim is a simple one – to deliver an exceptional level of customer service at all times.