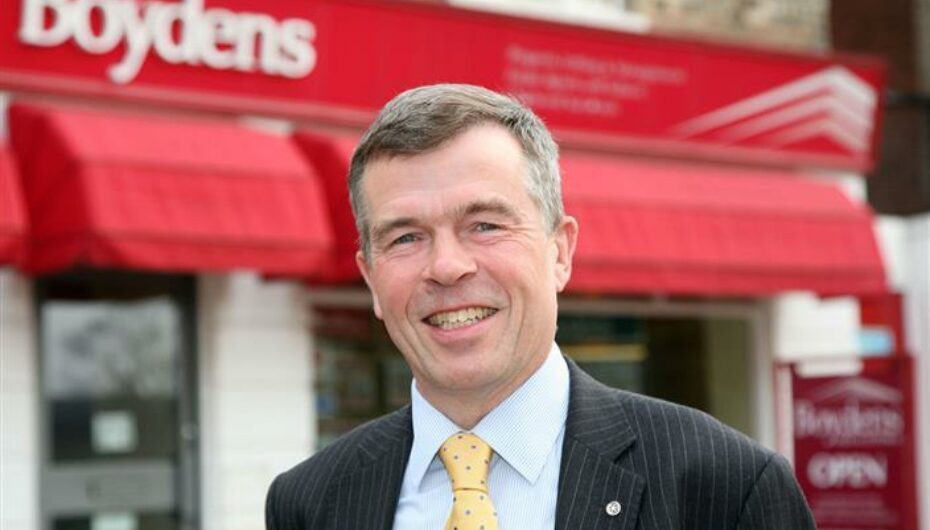 31st December 2020
We're keeping our eye very much on the ball
WELL, the year is galloping by at a fair old rate. The longest day is behind us, the World Cup is behind us and, thankfully, the rather pedestrian property market of the past few years seems also to be behind us.
Without wishing to tempt fate, 2014 is proving to be the healthiest year for property sales (and, indeed, lettings) that we have seen for probably seven or eight years – and if the property market is in rude health, the overall economy usually basks in its glow.
Whilst everyone is, understandably, happier that the market is showing such healthy signs, it is important a degree of restraint is poured on the bubbling waters. A return to spiraling prices will benefit nobody so I think it is encouraging that so far the improving market is not coming with the unwanted attention of price hikes.
Here at Boydens, as a business which deals with so many different aspects of property – sales, lettings, surveying, block management and holiday lets among them – there is rarely a dull moment. Providing such a wide range of services – and providing them for as long as we have – ensures that Boydens is able to offer unrivalled experience and customer service. So now the World Cup and Wimbledon are both fading into memory and there's no further excuse to delay getting your home on the market, give one of our offices a call. Rest assured, we won't be taking our eye off the ball!
Get in touch