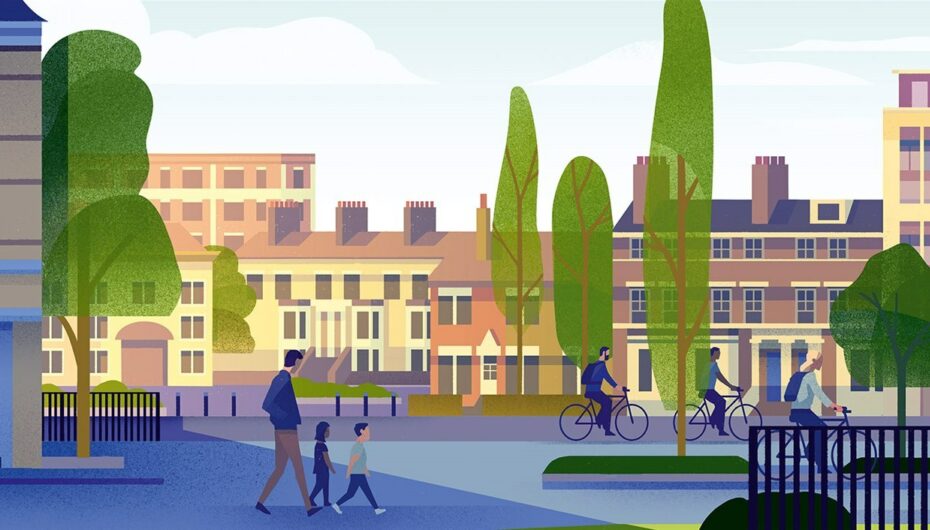 30th December 2020
The year ahead predicted...
At the start of 2020, we take a look at predictions for the market in the coming 12 months…
NATIONWIDE BUILDING SOCIETY VIEW
The National Lender reports that Annual UK house price growth exceeded one per cent for the first time in 12 months in December. The lender put the rise down to a healthy labour market offsetting economic uncertainty.
RIGHTMOVE VIEW
Rightmove forecasts a 2% rise in price of property coming to market in 2020 as the majority government gives home movers what it describes as a "window of certainty for an active spring moving season".
Rightmove's Miles Shipside said: "With much of the political uncertainty removed, we expect that the number of properties for sale will recover as more new sellers come to market, making up some of last year's lost ground."
KNIGHT FRANK VIEW
The London-based Agent states "The clarity afforded by a Conservative majority in the General Election should remove some uncertainty. In the short-term, this will pave the way for the release of some of the pent-up demand that has built in recent years. Overall, we are forecasting price growth of 2% across the UK in 2020 and of 15% cumulatively between 2020 and 2024".
According to Knight Frank, slightly stronger growth is expected in the South East and East of England supported by a more positive outlook for economic and employment growth over the next five years.
In relation to the rental market, Knight Frank's UK Residential Market Forecast for 2020 – 2024 predicts tenant demand will continue to apply upward pressure on rental values during the next five years resulting in 10% growth in rents over the next five years.
Contact your local Boydens branch to book your valuation today and let us help get you moving this year.
Get in touch