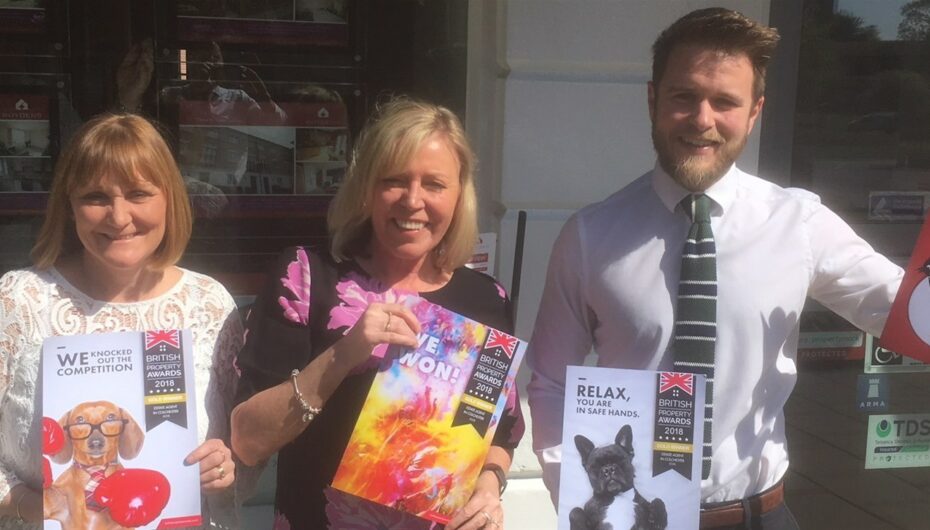 30th December 2020
Taking home the gold!
We are delighted to announce that we have won The British Property Awards for Colchester (CO3)!
The Colchester team were successful following a process in which the awards organisers personally mystery shopped every estate agent against a set of 25 criteria to obtain a balanced overview of their customer service levels.
The team performed outstandingly throughout the extensive judging period, and we have now been shortlisted for a number of national awards which will be announced later in the year.
Managing Partner David Boyden said "I am delighted to hear about the Colchester Branch being awarded the winners of the British Property Awards for Colchester CO3 (our home turf) in recognition of our customer service levels and I hope that this accolade serves to inspire us all to build on this success in all branches."
The British Property Awards provide agents throughout the UK with an invaluable opportunity to compare the service that they provide against the service provided by their, local, regional and national competition.
Well done to the team!
Get in touch