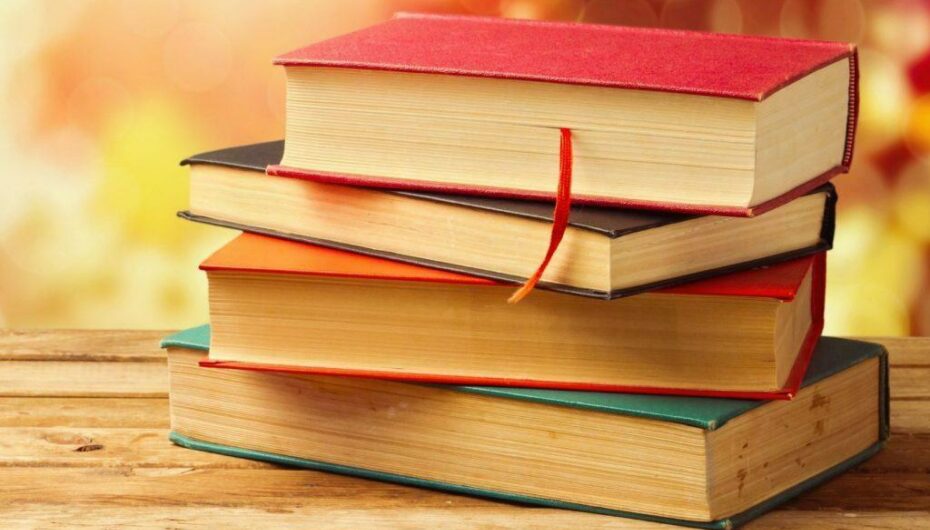 27th May 2022
Popular Book Fair Returns for 2022
A popular Book Fair which raises vital funds for a children's charity returns to Holmwood House School after an absence of two years.

The NSPCC Book Fair, has traditionally taken place in October and been hosted at Holmwood House School in Colchester but for the last two years has been curtailed (like many events), due to the Covid-19 pandemic.
During the intervening two years the volunteers have adapted their ways of working – selling books by appointment only with social distancing regulations being observed from their base in Ardleigh. Now, with restrictions lifted, the event is set to return over the weekend of 22nd and 23rd October.
Elisabeth Borg, Chair of the NSPCC Book Fair Committee said:
"We are delighted to be able to return to what previous visitors will remember was a popular Book Fair. Our volunteers have adapted to what were challenging times for all of us to continue over the last two years but we always wanted to return to something like the Book Fair people will remember, and I am delighted that this year we will be able to do that."
David Boyden, Managing Partner at Boydens, long-time supporters of the Book Fair with branches acting as donation points said: "Events such as this rely so much on strong community support and the work which goes into putting on this event is simply phenomenal. We are delighted to see the return of the Book Fair which has done so much good for so many years."
The NSPCC Book Fair is open from 9.30am-4pm on Saturday 22nd and Sunday 23rd October with fresh items available on the Sunday.
Donations are gratefully appreciated and can be made at any Boydens Branch. Further information about the Book Fair can be seen by visiting the Book Fair website here>>>
Get in touch