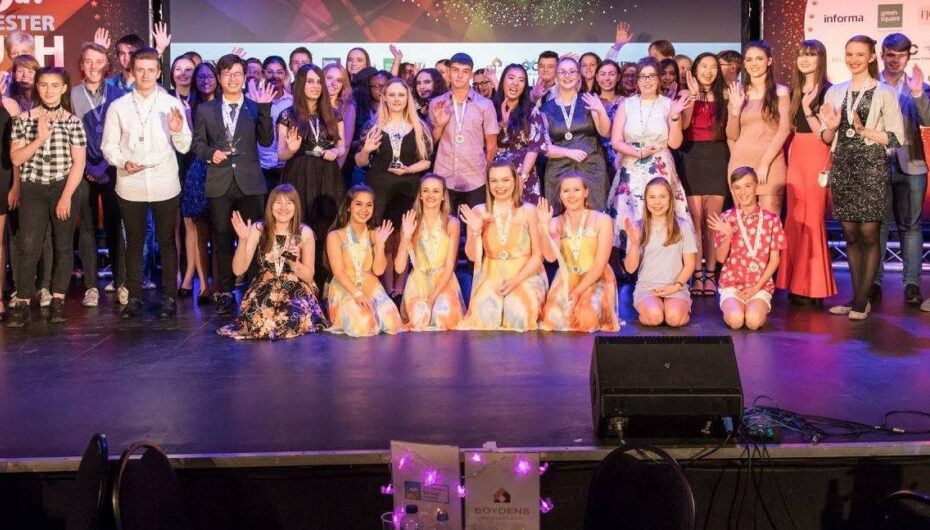 30th December 2020
Our youth, their future
Last year, Leasehold and Estate Management were proud sponsors of The Colchester Youth Awards; an event dedicated to those rewarding the achievements of the Borough's young people living in Colchester. This year I am happy to announce, that my team are proud to sponsor the awards again.
Having been established in Colchester, Boydens have always prided themselves on giving something back to the community and we are often involved in many community and charity events.
Nominations for the 2018 Colchester Youth Awards are now open; anyone can put someone forward for the awards as long as the nominee is aged between 11 and 25 and is living, working or studying in Colchester.
Closing date for nominations is 14th June, you can nominate online at: https://www.surveymonkey.co.uk/r/KXS6KHJ
Get in touch