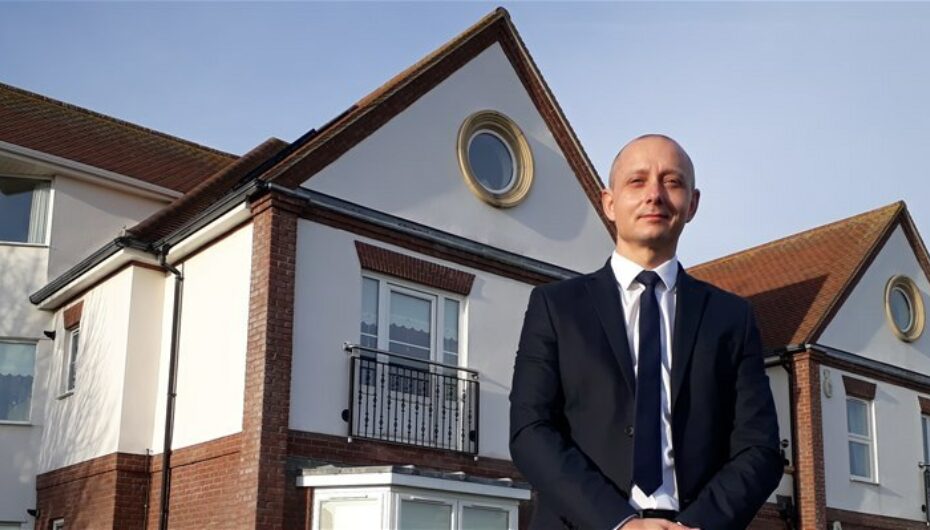 30th December 2020
New Year- New Blocks
Early run of success for Boydens Leasehold & Estate Management Team
A progressive 2018 has turned into a stunning start to 2019 for Boydens Leasehold & Estate Management Team (LEM) with no less than five developments being taken under Boydens management.
The new agreements have seen Boydens take on site management for developments in Colchester, West Bergholt, Chelmsford, Walton on the Naze and Frinton on Sea.
The agreements cover a number of aspects including management of external structures and public areas such as hallways and gardens; and represent the types of contracts routinely undertaken by the LEM team, which is part of the Boydens property interests along with residential sales and lettings.
Head of Leasehold & Estate Management, Will Parrick commented:
"We are delighted to welcome a number of new sites joining us at the start of this New Year. It's great that we are expanding our Chelmsford portfolio as this is something we've been aiming at for a while. We're also excited about future expansion of our number of Braintree sites – but more details of this will be revealed in the future! In the meantime we are happy to add to our substantial presence on the Tendring coastline – an area our specialist Coastal Property Manager knows and loves.
Our rapidly expanding portfolio across North Essex and the Suffolk border goes to prove what a great service our Department offers."
Get in touch