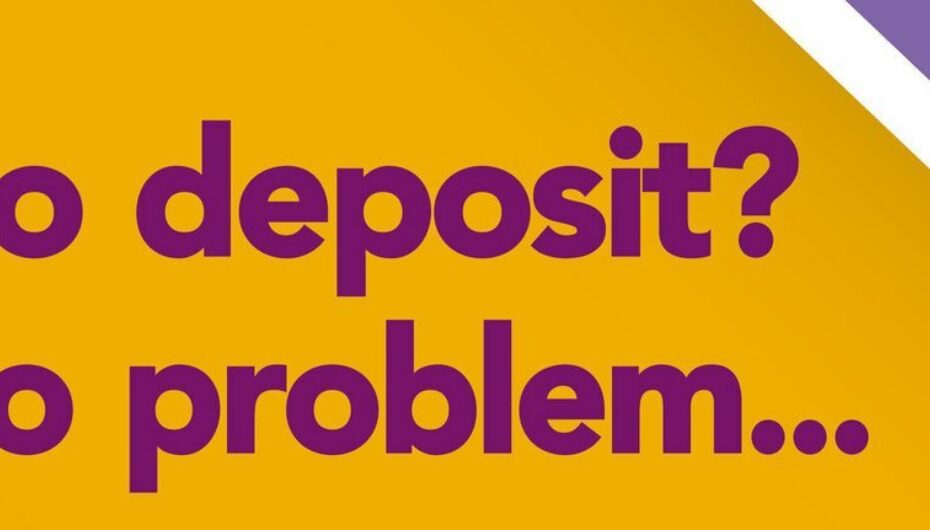 30th December 2020
New Lettings Services launched
Boydens is proud to announce the launch of our Nil Deposit scheme – providing extra cover for Landlords whilst freeing up cash for tenants – a win-win situation!
Benefits for Tenants
Tenants are no longer required to pay 5 weeks deposit but instead pay 1 weeks rent as a policy premium. This policy provides protection for landlords and therefore the landlord will be happy for tenants to move in without having to pay a deposit.
From a cash flow perspective this is fantastic news for the tenant, as an example:
Traditional cash deposit
Rent - £800.00
Deposit (5 weeks) - £923.00
Total due £1723.00
Boydens Nil Deposit Scheme
Rent - £800
NDS (1 weeks rent) - £184.61
Total due £964.61
Total saving comparing a Traditional cash deposit with Boydens Nil Deposit Scheme = £758.39
Benefits for Landlords
The new scheme provides the equivalent of six weeks deposit where the forthcoming tenant fee ban will only allow a tenant to pay a cash deposit of 5 weeks, so Landlords gain an extra weeks cover.
Tenants must have tenant liability insurance as part of the policy, so providing even more comprehensive protection for the landlord. As a result of the scheme, there will be no need to worry about the De-regulation Act and the production of prescribed information as a deposit does not exist. Tenants must pass references in their own right (no benefits) to be eligible for the Nil Deposit Scheme. As an additional bonus, a quick resolution at the end of the tenancy can also be progressed as there is no need to refer to the Tenancy Deposit Service where a dispute occurs, so saving at least 30 days in the dispute process.
Talk to our local lettings specialists to find out how we can help you today >>>
Get in touch