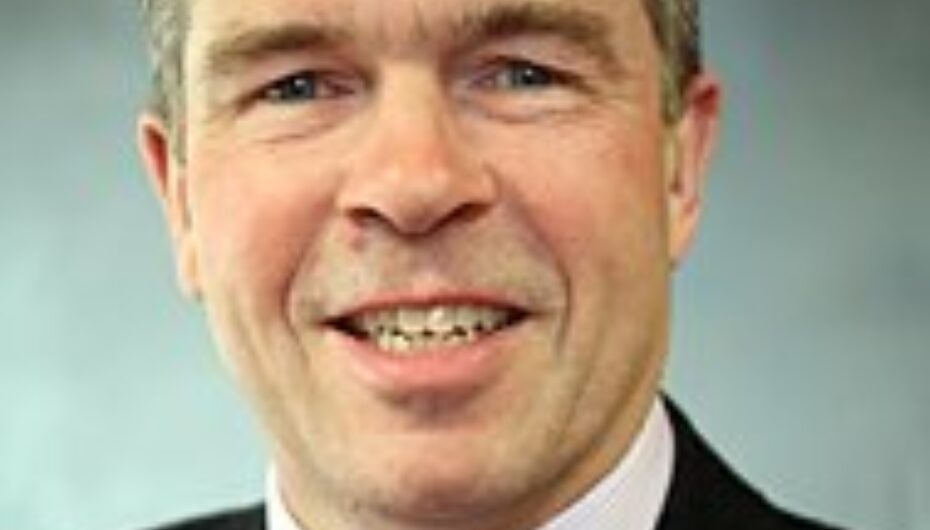 31st December 2020
Mixing business with pleasure
WHO said you shouldn't mix business with pleasure? Certainly no-one at Boydens!
Whilst we take our business very seriously (we have, after all, been doing it for four generations), we also believe we have a duty to get involved with, and support, the local community.
During the year, we are delighted to help numerous very worthy local causes and March sees us involved with two major events. Boydens is continuing its support of the Clacton and North East Essex Arts and Literary Society by sponsoring the final night of its season on March 3 – a performance by the Tuxedo Jazz Orchestra.
Then, on March 16, Boydens will be entering a six-string team in the Colchester Half Marathon when proceeds will be donated to St Helena Hospice. Other members of our team will be manning a stand in the Weston Homes car-park, offering information on what we can do to help those looking to buy or sell a home.
These are just two of many local events, large and not so large, which Boydens supports throughout the year. It is our way of putting something back into the community in which we conduct our business – and proof, I believe, that you can mix business with pleasure!
Get in touch