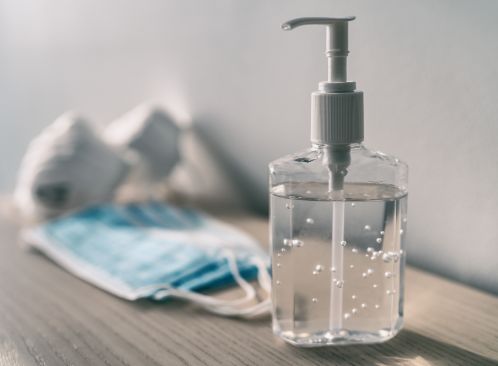 31st December 2020
Lettings market roar ahead
The Colchester lettings market is booming with the area's leading lettings agency reporting a 25 per cent increase in new tenant enquiries on this time last year.
Joseph Hall, Lettings Manager at Colchester-based Boydens, which has branches across Essex and Suffolk, said: "It is a very buoyant market at the moment, with an increasingly high demand from tenants. Quality two, three and four-bedroom houses are particularly in demand. This time last year was not quiet by any means but in the period February-April this year, we have witnessed a 25 per cent increase year-on-year in the number of new tenant enquiries.
"There is undoubtedly more confidence generally out there among people. I think also Boydens tend to benefit more because we have built a reputation over many years for offering a first-class service which makes it easier for tenants and landlords to achieve their objectives.
"We've had some quality properties come onto the market these past few months which is very welcome as those looking are becoming increasingly more demanding in terms of the quality on offer. Small investments made by landlords can pay off handsomely if it means they are presenting would-be tenants with a better-looking property."
Boydens, a licensed member of ARLA (Association of Residential Lettings Agents) and ARMA (Association of Residential Managing Agents), is one of the longest established lettings agents in the area. Joseph urged landlords to look very carefully at what lettings agents offer.
"There can be a number of pitfalls awaiting landlords, particularly those new to the scene, but our role, by utilising our vast experience within the industry and knowledge of the local area, is to ensure those pitfalls are avoided.
"If you are considering letting your property for the first time, we will be very happy to offer advice, including a free valuation, entirely without obligation. There is a lot more work involved in letting a property correctly than many people first imagine, but our experience has shown us that it is work well worth doing if landlords are to avoid possible headaches further along the road because their letting agent has tried to cut corners," added Joseph.
Get in touch