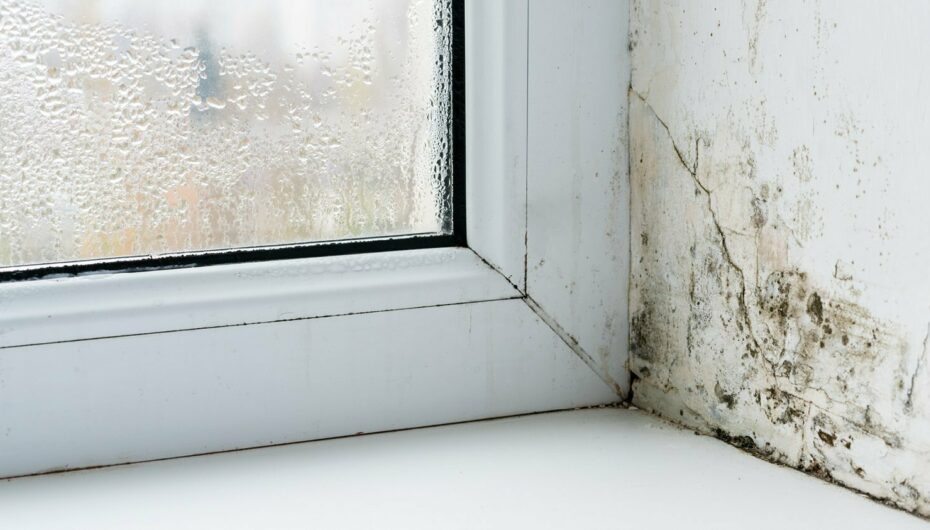 25th September 2023
Legal standards on damp and mould in rented homes
There are several legal standards that private rental properties must meet. A lack of compliance puts tenants at risk and places the landlord or managing agent at risk of prosecution.

All privately rented homes must:
Be free from category 1 hazards as assessed by the HHSRS (Housing Act 2004). Generally, a 'category 1' hazard means that an occupier of or visitor to the property may require some form of medical attention over the course of a year. Mould and dampness can cause severe respiratory infections.
Not contain conditions prejudicial to health (Environmental Protection Act 1990). Tenants and local councils have powers to take legal action where homes contain a 'statutory nuisance', which includes where they are in such a state as to be prejudicial to health. To be a statutory nuisance, the damp and mould must be harmful to the health of the tenant or a nuisance.
Be safe and healthy and fit for human habitation (Homes (Fitness for Human Habitation) Act 2018). Properties must be free of hazards, including damp and mould, which are so serious that the dwelling is not reasonably suitable for occupation in that condition. The current occupier may be taken into consideration when determining whether the property is suitable.
Meet minimum energy efficiency standards (Energy Efficiency (Private Rented Property) (England and Wales) Regulations 2015). Privately rented homes must meet Energy Performance Certificate (EPC) band E (unless exempt). The regulations do not make reference to damp and mould, but an energy efficient property is less likely to be affected by condensation, one cause of damp and mould, provided it is adequately ventilated.
Social homes must also meet the Decent Homes Standard, and the UK Government has committed to introducing a comparable standard in the PRS as soon as possible.
Enforcing the standards
Local councils enforce standards in the private rented sector. They have a duty to take enforcement action under the Housing Act 2004 if they identify category 1 damp and mould hazards and have the power to take action for category 2 hazards. They can also take action under the Environmental Protection Act 1990 if they identify damp and mould that is a statutory nuisance.
A range of enforcement measures are available, including improvement notices, legal orders preventing use of all or part of a property or the council carrying out works and charging the landlord. Prosecution and potentially unlimited fines are possible through the Magistrates Court for failure to comply.
Where do Landlords stand?
Following on from the issuing of this article, we had a number of landlords get in touch to ask questions, and so we felt that the guidance to one of our Managed Landlords would be useful:
Paul Buck, Director of Sales & Lettings commented:
"This piece of regulation has been introduced to address those landlords who simply do not investigate issues of condensation or damp and assume that this is the responsibility of the tenant.
As a managed landlord this is something that we work on to protect your position. It is entirely acceptable for a landlord to hold a tenant accountable for damp and or condensation, the change now due to the regulation update, is that there needs to be an audit trail and investigation proving and confirming the same.
For example, if a tenant moves into a property that has never previously suffered from damp or mould, and they dry washing inside, close trickle vents, don't use their heating or ventilate, then these are all strong factors that would be acceptable to think that the tenant has caused the issue. In terms of diligence, we would highlight the areas of concern with the tenant and educate them in the actions that need to be undertaken in order to address the same.
If the issue is a little "greyer" then the appointment of a damp assessor to carry out a very basic property visit will help highlight the root cause of the issue. The report can then be shared with the tenant along with advice given to address the same. This would hen be followed up in the normal fashion."
Please do not hesitate to contact us with any further query on this, or any other Property Letting issue you may have.

Get in touch