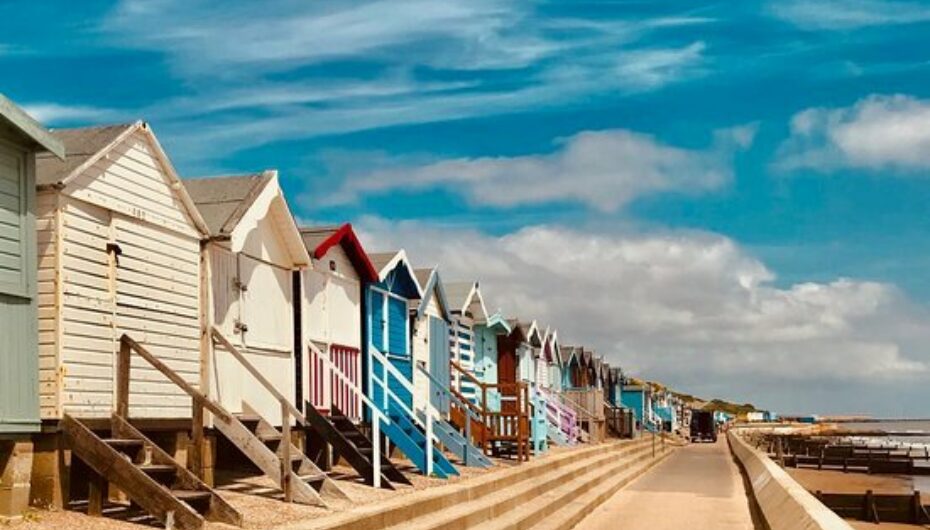 30th April 2021
Increase in 'staycationing' sees Beach Hut values soar
Prices of Beach Huts in Frinton on Sea reaches record levels

Beach hut prices are soaring as the UK prepares for a summer of largely domestic holidays.
Prices in Frinton on Sea have reached record levels with two front row huts recently selling for in excess of £45k each.
Huts in Frinton have always been popular, but it is thought that demand this year is being driven by the desire to holiday in the UK owing to the ongoing travel restrictions and uncertainty surrounding holidays abroad which shows no sign of changing in the short term.
"With another summer of staycations on the cards, they're likely to climb in value considerably over the coming months", comments Barry Hayes, Sales Manager of Boydens Coastal Branch, based in Frinton.
Although most buyers are looking to purchase a beach hut for their own personal use, some are looking at it as an investment opportunity as demand for renting Beach Huts in Frinton is exceptionally high.
Travel restrictions have prompted a surge in staycation bookings, with many opting for a holiday within the UK this summer rather than risking forking out for a foreign trip that may not go ahead.
Do you own a Beach Hut?
With demand exceptionally high, now is the time to take full advantage. Prices are rising and demand is strong so contact our Coastal Branch today.
Get in touch