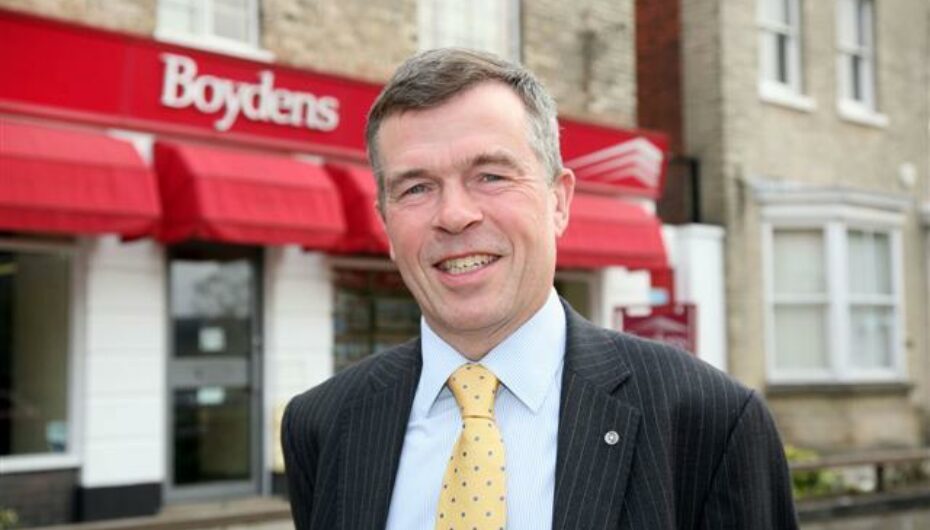 31st December 2020
Houses selling 24 hours of coming to market
A LEADING local estate agency is appealing for more properties to keep up with heated demand which has seen it, in the past month, sell three houses within 24 hours of taking them on.
David Boyden, Managing Partner at Boydens, which has branches across Essex and Suffolk, said demand for rental and sales property is higher than it has been for many years.
He said: "The market is undoubtedly becoming more and more buoyant as the year progresses. As fast as we market property, it is snapped up. We sold three properties within 24 hours of taking them on, all at the asking price: two lovely properties in West Bergholt for £395,000 and £549,995 and another in Victoria Road, Colchester for £550,000.
"Even the general election only managed to slow down things very briefly but we are now continuing on an upward spiral. Our current challenge is to boost our stock, both properties for sale and to rent. Naturally, the key for people looking to buy or rent in the current market is not to deliberate for too long, otherwise the opportunity will be lost."
Get in touch