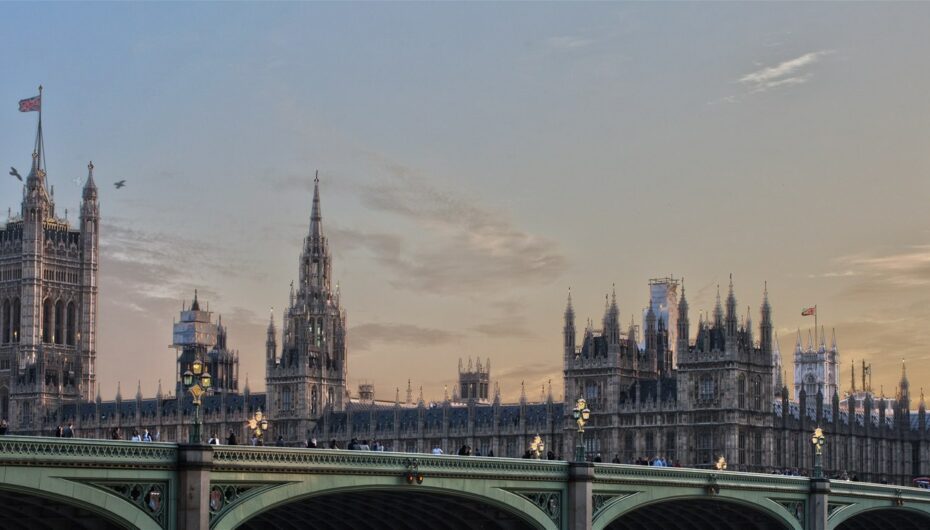 30th December 2020
Government announce plans to abolish Section 21
The UK Government has announced its intention to abolish Section 21 notices for eviction on residential tenancies in England as part of efforts to create open ended tenancies for all private renters. Section 8 evictions are also set to be reformed and a consultation will be launched shortly to gather evidence from stakeholders and the general public.
ARLA Propertymark unequivocally disagrees with the Government's plans to scrap Section 21. Tenants are rarely evicted via this route unless their landlord has a genuine reason for needing their property back, such as selling or needing to conduct major works.
ARLA Propertymark will be engaging with Government fully to ensure that they understand the consequences of any changes. It is vital that any changes are based on evidence and that grounds are comprehensive and give landlords the ability to regain their property.
It is likely that the Government will look at similar measures taken in Scotland, where no fault evictions were abolished with the introduction of the Private Residential Tenancy in 2017.
ARLA Propertymark will be engaging fully with the Government, voicing the views of members throughout the process.
David Cox, ARLA Propertymark Chief Executive said:
"Today's news could be devastating for the private rented sector and landlords operating within it. The effects of the Tenant Fees ban have not yet been felt, and now the Government is introducing more new legislation which could deter landlords from operating in the market. Although in the majority of cases there is no need for Section 21 to be used, there are times when a landlord has no choice but to take action and evict tenants from a property.
"Until we have greater clarity on the changes planned for Section 8, today's news will only increase pressure on the sector and discourage new landlords from investing in buy-to-let properties. This comes at a time when demand is dramatically outpacing supply and rent costs are rising."
Boydens will keep all updated on developments throughout.
Get in touch