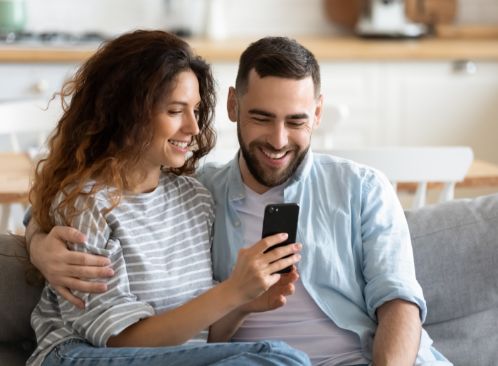 31st December 2020
Glenys brings London experience to Boydens
LEADING Essex and Suffolk independent estate agency, Boydens, has boosted its block management team with the recruitment of a person with 25 years experience working for large corporate clients in London.
Glenys Diebelius has joined Boydens as Head of Client Accounts and is responsible for all client money and service charges for the many apartment blocks Boydens manages.
Glenys said: "Working in London all those years has been a wonderful experience but I've lived in Colchester for the past 12 years so this is a great opportunity to work locally with one of the area's leading independents.
"Boydens has a very large portfolio of managed blocks which is growing all the time so it is a challenging role. Customer service is a vital part of the Boydens business ethos so I can enjoy the people aspect of my job more than I could in London."
Boydens Managing Partner, David Boyden, said: "We are absolutely delighted to have recruited somebody with Glenys' background and experience. She will be a valuable asset to our team."
Get in touch