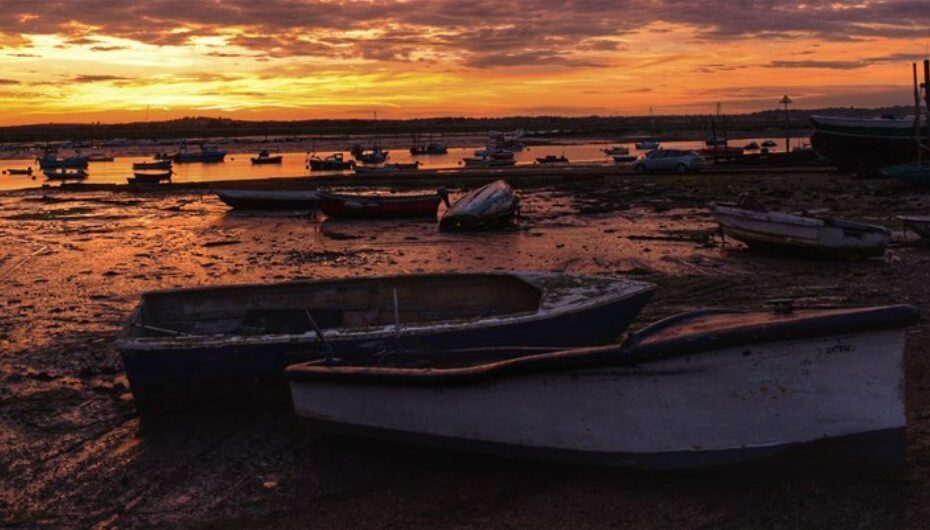 31st December 2020
Get snapping!
Due the success of our photography competition last year, we are excited to launch our competition again for 2018!
We are looking for picturesque images of the areas we serve, with six branches across Essex and Suffolk there certainly is a wide variety of scenery to choose from!
The top 12 outstanding photos, as voted by those who visit our Facebook page will feature in the 2019 Boydens calendar. The overall winner (the photo receiving the most Facebook likes) will win a prize of £150 worth of Milsoms Hotel and Restaurant vouchers!
Please submit all entries to [email protected] by 31st August to be included.
Good luck!
Boydens Photography Competition 2019
Rules
· Photographs are invited of the areas surrounding Boydens branch locations i.e. Braintree, Clacton, Colchester, Frinton, Kelvedon and Sudbury;
· Entries are limited to one photograph per entrant;
· Copyright of the photograph must belong to the entrant;
· Entrants can only submit their own work;
· It is the entrants' responsibility to ensure that all necessary permissions are obtained from any people who may feature in a photograph;
· Entrants hereby grant Boydens the right to use, reproduce, exhibit and publish all entries (including provision to third‐parties), with an acknowledgement of the photographer wherever possible;
· The closing date for entries is 31st August 2018 – entries should be emailed to [email protected] by 18:00 on this date;
· The winners will be notified by 30th September 2018;
· 12 Winners will have their entry reproduced as part of the 2019 Boydens Calendar;
· The overall winner will receive a Milsoms Gift Voucher to the value of £150;
· Entrants' names may be published in order to give credit to their entry in the Competition.
Get in touch