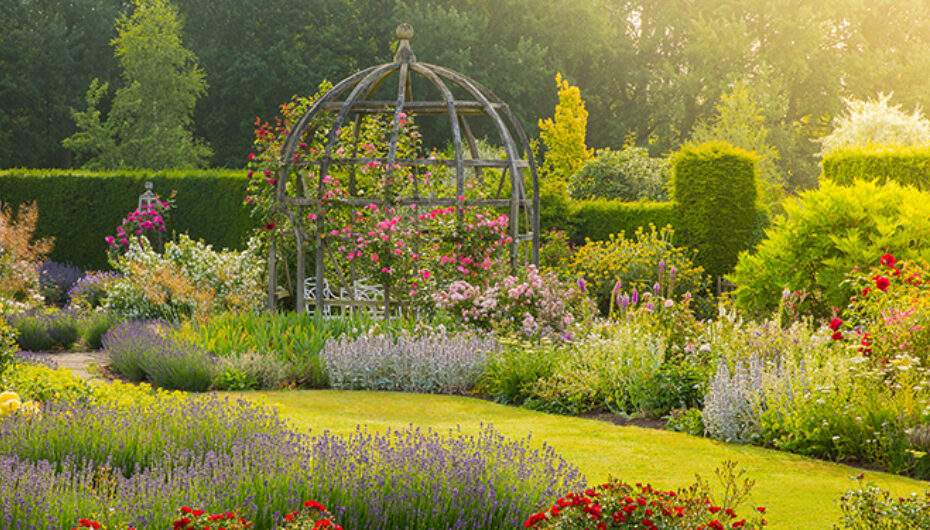 8th August 2023
Garden Space Becomes a Top Priority for UK Homebuyers
The allure of a tranquil and lush outdoor retreat continues to captivate the hearts of UK homebuyers. As the urban landscape continues to sprawl, the value and desirability of garden space have soared, becoming a pivotal factor in the search for the perfect home.
The demand for gardens and other private outdoor spaces has grown since the pandemic, when we all re-learned their value – whether as a refuge to relax in or an opportunity to extend our homes with garden offices and outdoor entertaining areas.
Additionally, a well-maintained garden has evolved into more than just a picturesque feature; it has become a multifunctional space for entertainment, relaxation, and even sustainable living. Homebuyers are increasingly drawn to properties that offer the potential for gardening, cultivating their own produce, and creating a sustainable lifestyle.
There is a popular belief that new build homes come with tiny gardens but the evidence suggests that since 2020, homebuilders have been gradually expanding the size of gardens.
Compared to 10 years ago, gardens of new build detached homes are 18% larger today. For semi-detached homes they have grown by 20% and in terraced houses, by 10%.
Moreover, the scarcity of green spaces in urban areas has intensified the demand for homes with adequate garden space. A well-designed garden not only enhances the property's aesthetics but also serves as an extension of living space, offering a seamless indoor-outdoor living experience.
Realizing the significance of garden space to buyers, property developers are adapting their strategies to meet this rising demand. Modern housing developments now prioritize communal green areas, rooftop gardens, and balconies, catering to the desire for greenery amidst the concrete jungle. The number of searches on Google for 'garden rooms' has risen by 27% since 2019 and for 'house for sale garden' by 47%.
Source: #Dataloft 2023, Google Trends
Get in touch