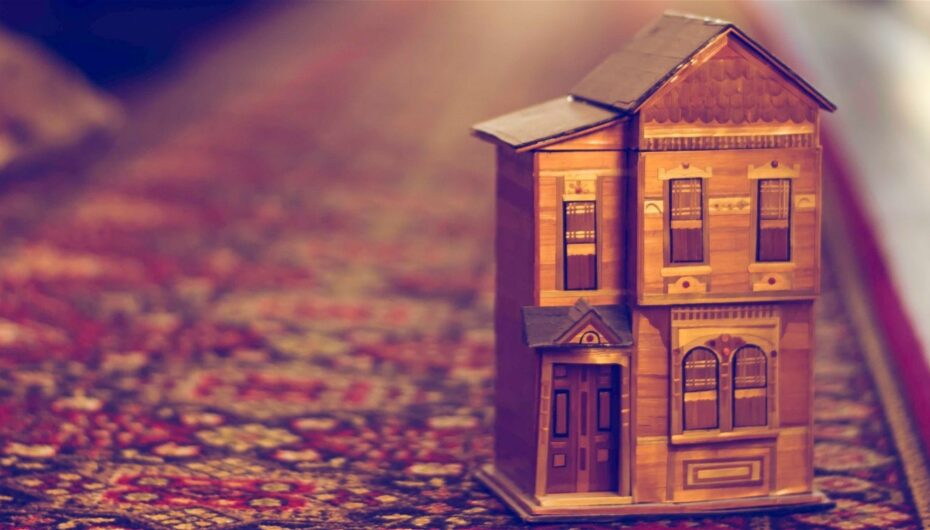 30th December 2020
Find the upside to downsizing!
If you are considering selling your home and downsizing, here's this handy guide to help you through the decision.
What does Downsizing mean?
Downsizing essentially means reducing the size of your home, and is a common choice for retired people once their children have flown the nest.
Should I downsize? And when?
Managing Partner David Boyden says "downsizing can be a convenient decision, by choosing to move to a smaller home that is more suitable, maintenance and repairs will cost less, giving you free time to enjoy your retirement."
It's completely up to you when you want to downsize– and of course downsizing isn't the only option – but many people choose to downsize when the demands of keeping a large house and garden clean and tidy prove too challenging, or when they want to free up some cash.
How do I sell my home when downsizing?
The accumulative costs of selling a property can be considerable. David Boyden, Managing Partner of Boydens Estate Agents says, "before you commit to selling your home you need to work out your expenses: stamp duty, estate agency fees, legal costs, removal fees and refurbishment costs". It is also important to be realistic about the asking price for your home, at Boydens we are able to guide you on the value of your property with a free property visit or you can use our online valuation tool for a free instant valuation.
How do I protect my rights when downsizing my home?
Ask your Solicitor or Conveyancer if they offer Residential Abortive Transaction Insurance. For a small premium (around £60-£90) this covers you in the event that your sale or purchase falls through before exchanging. It will pay out the legal and other associated fees you will have incurred and it could help to alleviate some of the stress.
How do I cope emotionally with downsizing my home?
Breaking the emotional attachment and moving out of a cherished family home can be a difficult time, it is perfectly normal to have mixed emotions about a sale. But downsizing could bring great benefits to you, and reduce your stress, making life simpler.
Make a day of sorting through your possessions with loved ones – it will probably conjure up some lovely moments from the past that you can laugh or cry about. Why not throw a leaving party with your family or friends to celebrate the times you've shared there?
Get in touch