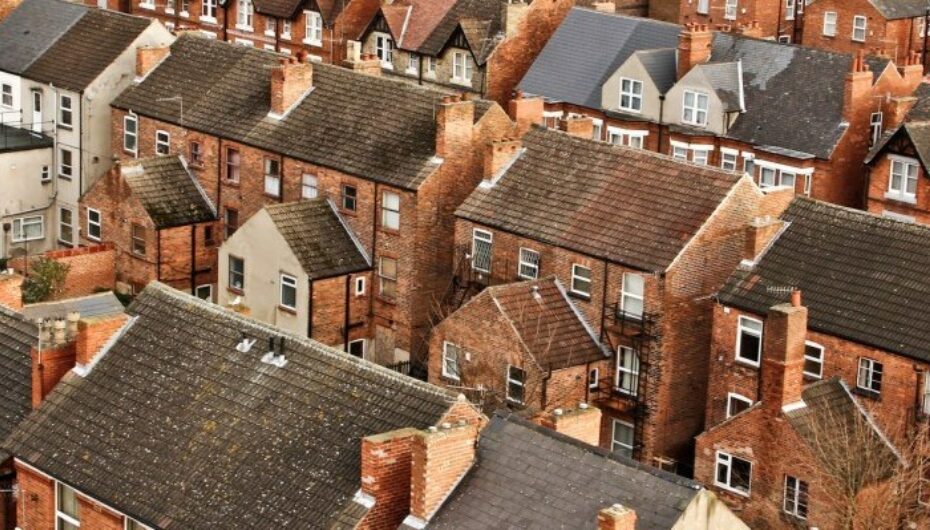 30th December 2020
Effectively reforming the UK's property market
As I may have mentioned (many times) before, we are members of the Association of Residential Managing Agents (ARMA) and I am a Member of the Institute of Residential Property Managers (IRPM); and as such I often receive interesting and informative industry newsletters. Some of the content of these publications is so interesting that I cannot help but share it with you good folk!
An article that caught my eye earlier this year came to mind again as I was reading a summary document written by the 13th Law Commission (as I mentioned last month). Whilst enjoying all the talk of Leasehold Reform within the summary document, I remembered a study I had read in an IRPM circular which gave details of what areas of Property Law UK home occupiers would most like to see reformed. The results were fairly predictable in some respects and less so in others. Either way, it is always fascinating to know what issues are rated most highly by a large number of individuals, regardless of their own circumstances.
More than 2,000 UK adults were surveyed for a report commissioned by a London-based bridging lender "Market Financial Solutions". The independent survey quizzed both homeowners and rented tenants from all across the UK, asking them what areas most needed attention in UK property law.
Top of the list was a desire to tackle "gazumping", the practice of a seller accepting an offer verbally, only to pull out (often to some expense for the buyer) when someone with a higher offer comes along.
Secondly, 52% of those asked were in favour of restrictions on the number, value or location of properties that can be bought by non-UK residents. Meanwhile 49% wanted to see a housing tribunal system (similar to the old Leasehold Valuation Tribunal, now the First Tier Tribunal) put in place to review issues such as rent increase for private tenants, making this issue No.3 on the list.
Unsurprisingly, some financial issues made the list including incentives for those looking to renovate derelict properties to bring them back onto the market coming in at No.5 and new incentives for first time buyers coming in at No.7
Tax based issues also made an appearance with 46% of people wanting to see removal of inheritance tax (No.4) on property and No.'s 9 & 10 suggesting changes to council tax and stamp duty.
It is interesting to see what issues are important to the "general public" and if you would like to read the whole report, which I suggest you do, it can be found here. Of course, just because the public would like to see these reforms, it does not guarantee they will make their way into Government Policy. So for the time being I will return to waiting eagerly for the result of the Government's promised reforms of Leasehold law.
Get in touch