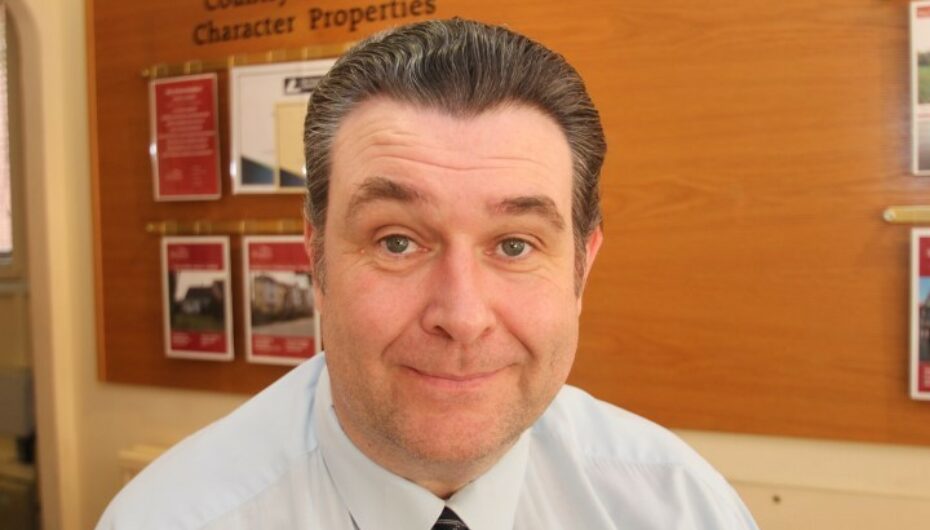 31st December 2020
Desperately wanted – homes to let!
THE local lettings market is booming to such an extent that the area's leading lettings agency is appealing for more properties to let.
Brian Purvis, Residential Lettings Manager at Colchester-based Boydens, which has branches across Essex and Suffolk, said: "We've been witnessing unparalleled demands for rental property. Even our usually large stock levels have been challenged in the rush by tenants to acquire the home they are looking for.
"Everything from a one-bedroom apartment to a larger four-bedroom family home is being snapped up almost as soon as it comes onto the market. It's quite remarkable.

"We desperately need more properties to meet the seemingly endless demand. This is a great market for anyone considering buy-to-let and our experienced team can offer all the advice needed to make it easier for tenants and landlords alike to achieve their objectives."
Boydens, a licensed member of ARLA (Association of Residential Lettings Agents) and ARMA (Association of Residential Managing Agents), is one of the longest established lettings agents in the area. Brian urged landlords to look very carefully at what lettings agents offer.
"There can be a number of pitfalls awaiting landlords, particularly those new to the scene, but our role, by utilising our vast experience within the industry and knowledge of the local area, is to ensure those pitfalls are avoided.
"If you are considering letting your property for the first time, we will be very happy to offer advice, including a free valuation, entirely without obligation. There is a lot more work involved in letting a property correctly than many people first imagine, but our experience has shown us that it is work well worth doing if landlords are to avoid possible headaches further along the road because their letting agent has tried to cut corners," added Brian.
Get in touch