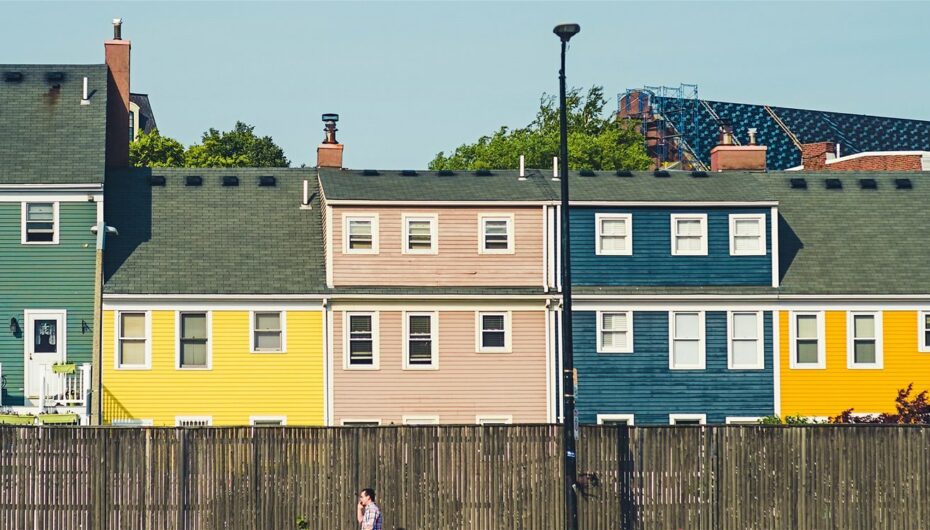 30th December 2020
David's Viewpoint – August 2018
Summer has well and truly arrived with close to record temperatures being witnessed across our patch.
Hot weather is great for some, but it is fair to say that the extreme temperatures we have seen over recent weeks have not been conducive to bumper house sales. In the sort of heat we have witnessed, it has perhaps not been too surprising that activity overall on the sales front has declined with buyers and vendors alike retreating into the shade.
We have, however seen a very encouraging performance from our Lettings business with our best lettings figures for nine months, despite the heatwave. We are also witnessing the return of some Landlords who were not able to sell quickly and at the right price having considered leaving the rental market. When stock levels are tight, any boost to the Private Rented Sector is invaluable.
The decision by the Bank of England to increase interest rates by 0.25% is an interesting one. The Bank is responding to inflationary pressures it sees appearing in the economy and so, on the plus side we must be witnessing elements of growth and economic activity. Ultimately we will not see the impact of the decision for some time with the obvious potential impact on the borrowing intentions of buyers and their willingness to take on debt in the property market although it should not be forgotten that the cost of borrowing remains extremely low.
We are seeing careful and cautious behaviour on the sales side with vendors and buyers alike not seemingly planning too far ahead. I think therefore that the next 6 to 8 weeks will be vital. We will see the end of the holiday season and the return to work of those currently away and I think only then will we begin to see the true response to the interest rate decision as affordability becomes a key consideration once again.

The market has been becoming increasingly competitive for the last nine to twelve months now and thus I believe that deal-making will become the norm. As always, there are deals to be done and buyers are looking for value for money in what is broadly now a buyers' market and I believe that 'forced sales' (for example inherited property), will lead the way with price adjustments.
No market commentary would be complete without a mention of Brexit of course. It is undoubtedly true that the discourse surrounding our exit arrangements has an impact, and is overwhelmingly lacking in optimism. We are hearing lots of posturing from both sides with the phrase "no deal" being mentioned regularly. Clearly this unsettles people, and it would be disingenuous to say otherwise so as the March 2019 deadline approaches we can only hope for clarity and some positivity from the concluded negotiations.
Our teams are ready to assist whatever your property requirements, so please don't hesitate to contact us.
Get in touch