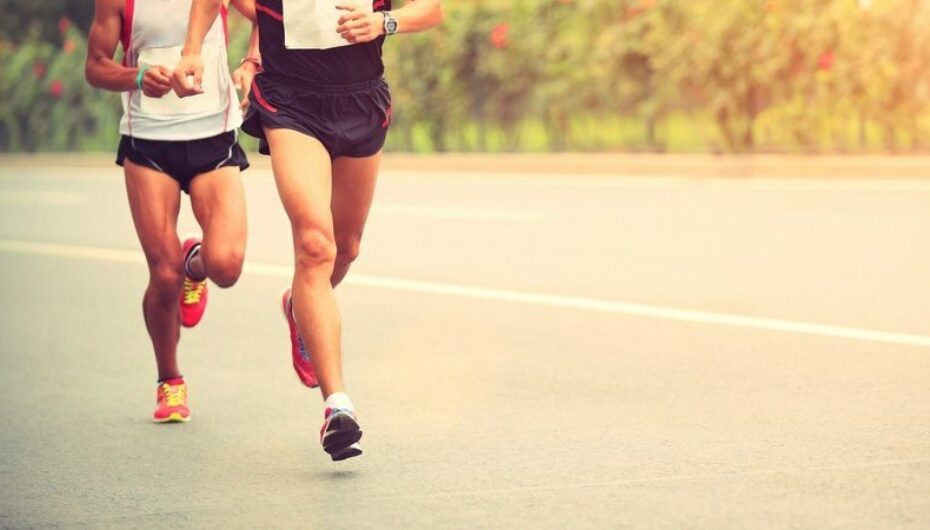 30th December 2020
Countdown to the Half Marathon
As some of you may know (especially those of you who have read my updates for the past few years) in 2017 I ran the Colchester Half Marathon. This was an enjoyable experience at the time, and I'd missed the 2018 run, so at the end of last summer I asked if Boydens would sponsor me to do the 2019 run. I was very pleased to have a positive response (after all, we do take pride in supporting all sorts of local events and charities) on the condition that I kept a bit of a journal, so here goes for my first 2019 entry:
Now, yes, the idea of the half marathon seemed very jolly at the tail end of last year and I had started semi-regular training straight away… for a bit. By Fireworks Night I'd got myself back up to running seven miles, albeit at a very slow pace, but still everything seemed to be going in the right direction. Then a series of evening meetings, some other commitments, family visits, a couple of winter colds and Christmas all came along.
It is safe to say that I took the excuse of Christmas to the extreme in the indulgence department. Returning to work, I noted with some surprise that various items of clothing seemed oddly tight. Oh dear. And the half marathon, due March, had drawn dangerously closer. This weekend just gone, I dusted off my running shoes and set out to shape up.
I am now three runs into the New Year and rather worried. My stamina and speed have taken quite a hit and the addition of a smart watch has proved that I'd previously been over-estimating the distance of some of my routes. Just what you don't want to find out! The three routes I've covered this past week or so have all been just under two and a half miles. The first two left me out of breath and with aching thighs and despite my wife's encouraging statements of "it's very impressive to run two miles", I must bear in mind that in two short months' time I will be expected to run over ten miles further.
The third run started a bit better. A mile in and I was thinking "Yeah, this isn't too bad. I've got this down." Half a mile later and I was dreaming of central heating and the sofa. Two miles in and I was desperately wondering when my endorphins would kick in. Still a bit more work to do then. Mind you, if nothing else, a good jog can be quite therapeutic: it certainly blows away the daily stresses of property management. Or even worse, the daily stresses of managing property managers who are managing properties for the Leasehold & Estate Management Department!
Will I shape up enough to beat my 2017 time? Will I even make it round the course?! Tune in to the next instalment to find out!
Get in touch