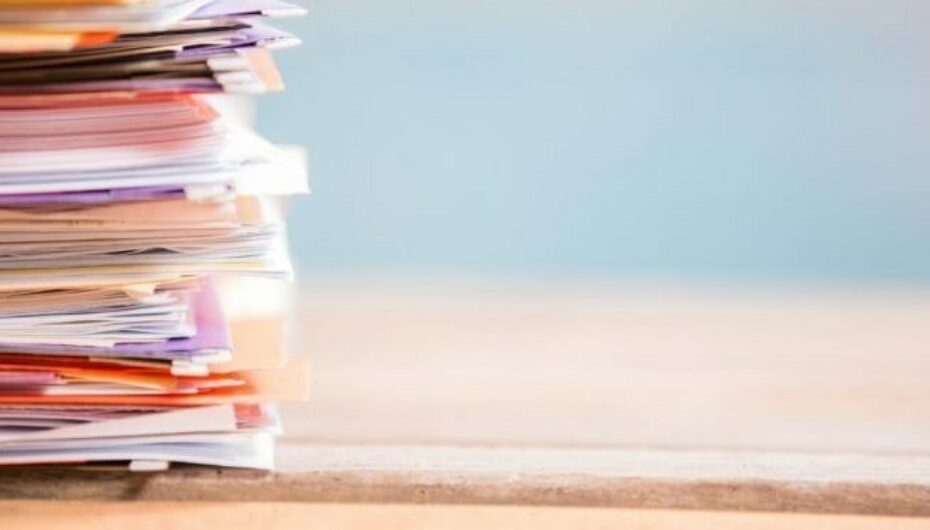 30th December 2020
Consultation on Section 21
Boydens Head of Sales and Lettings, Paul Buck provides an update on Government legislation and the development of Section 21 and Section 8 notices.
As Landlords will no doubt be aware, Government was proposing to carry out a consultation of the removal of the Section 21 possession notice and a review of the Section 8 notice. This consultation has now started and will run to 12th October 2019. The purpose of the consultation is to gain evidence to support the Governments proposals and how this will impact on landlords and tenants.
There was negative media coverage of the proposal when this was first announced, however having read through the document, it is clear the Government are looking at the wider picture here and how the whole process of securing possession of your property can be accelerated. The current process of issuing the section 8 notice and attending court can take months and is often delayed as a result the high workload of the courts. The proposals will include a new housing court and quicker routes to secure possession making the process more effective. The proposal is to remove section 21, but instead to replace it with more relevant and updated routes in which to secure possession.
Click here to view Government Proposal
The consultation is open to landlords to have their say too and below is a link to the Governments survey should you wish to do so.
Below is a link to the FAQ generated by Government as an easy guide to what they are trying to achieve.
As with all Housing Act reforms, it is highly likely that there will be a transitional period that will enable landlords and agents to secure possession using the current section 21 for the remainder of a tenancy in place before the proposed change.
As agents dedicated to the best interests of our Landlord client, Boydens will monitor this and report back any further information that may come to light. This is a positive move from Government to update an old and out of touch law that does not effectively serve the purposes of landlords.
Paul Buck, Head of Sales & Lettings
01206 771214
Get in touch