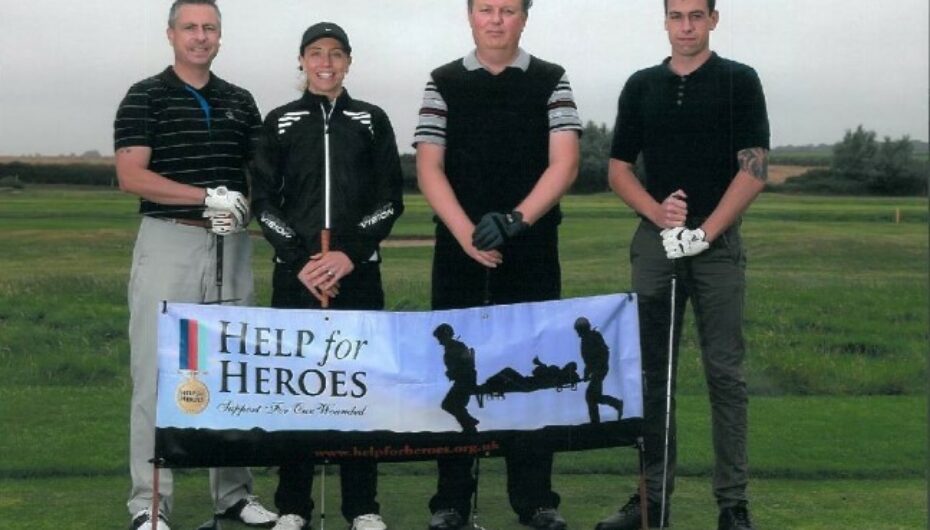 31st December 2020
Boydens supports Help for Heroes Golf Day
BOYDENS sponsored a golf day at Frinton Golf Club on Friday July 11 in aid of the wounded armed servicemen's charity, Help for Heroes.
Frinton office manager, Barry Hayes, was joined by his son, Lewis, sister, Terri Hooke, and friend, Clive George, in a team which, unlike last year, did not come last. "The day is a lot of fun but there's naturally a very serious message behind the day, which is organised by Colin Martin. Colin has a friend who was a soldier who lost three limbs in a bomb blast. The friend, who attended the day, is now training for the Olympics. It makes you realise the sacrifices our soldiers make and the tremendous courage they show, both in their role as a soldier and in their life after their injuries.
"I know we as individuals, and Boydens as a firm, are proud and delighted to support such a worthy cause," said Barry.
Get in touch