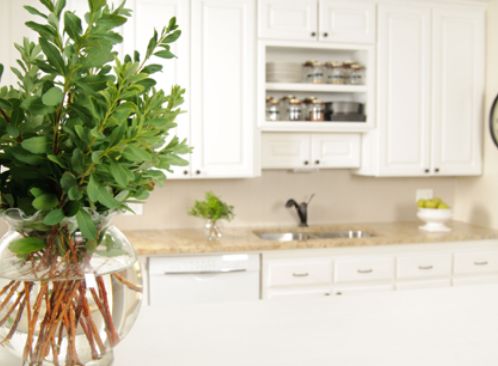 30th December 2020
Bewitching Charity Fun Run!
Last year, I took part in my first competitive run. This year, I have not been so motivated! However, in lieu of actually running a race, I helped encourage others on the first ever 5K Witchfinder Trail, in Manningtree and Mistley.
The fun run, new for 2018, raised money for the nearby Acorn Village. The route had been devised to take runners past areas of historical interest connected to the gruesome Witchfinder trials that took place in the area during the 1600's. Having once starred in a locally made film (another story entirely) about Matthew Hopkins, the self-proclaimed Witchfinder General, I agreed to don my costume once again and shout encouragement to runners as they passed The Mistley Thorn, an inn once owned by Mr Hopkins before he took to accusing unfortunate locals of witchcraft. I joined another couple of volunteers to help enhance the unique angle of this fun run.
The Manningtree area is steeped in fascinating history. It is also home to two of the more prestigious developments in our portfolio. In Lawford, one can visit the church which was home to the priest who encouraged Hopkins and his accomplice Stern to embark on their initial witch hunt. Not far from this church we are very proud to manage the private estate of Lawford Place. This development marks itself out in our portfolio not only as our largest Estate, but also as it has its own extensive woodland, which Property Manager Rob Humphreys and I were lucky enough to have a guided tour around on our last visit. Lawford Place is a beautiful estate and home to a very active community which has given us a lot of interesting property management experience.
Elsewhere in Mistley (just around the corner from the Thorn Inn) we are proud to manage Free Rodwell House, a fabulous converted malt store which has its own gym and pool. Again, maintaining these features has given our Department insight and experience into areas of residential property management not often found in the region. And thus the Manningtree contingent of our portfolio is as varied and attractive as is befitting to the area in which it is found.
So back to the fun run… although dressing up in (mostly) historically accurate period costume may not be everyone's idea of a fun Sunday morning, I had a blast. I was also pleased that us costumed volunteers were thanked specifically by the run organisers in an email confirming the success of the event. Hopefully there will be a similar event next year – and if so, I will happily don my old costume once again to encourage participants round the course – and enjoy a nice pint at the Thorn!
Get in touch