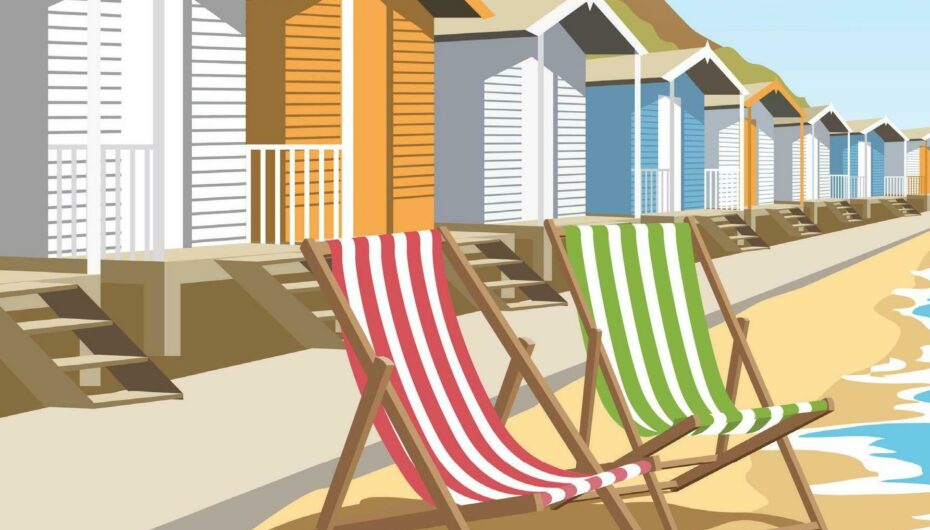 2nd July 2021
Beach Hut Prices hit new record in Frinton
Prices have reached new highs this week...
Beach Hut prices are still rising on the Essex Coast with the latest sale from our Coastal Branch reaching an incredible £85k.
The increase has been partly explained by the rise in the number of 'staycations' this year owing to increased uncertainty surrounding foreign holidays.
Marketing & PR Manager for Boydens, Paul Howe commented: "The market for Beach Huts is extremely buoyant right now. Demand is far outstripping supply and so we would urge anyone with a Beach Hut in the Frinton or Walton area to get in touch with us if they are interested in maximising the return on their investment."
If you own a Beach Hut and have been considering selling, we have ready buyers, so contact our Coastal Branch today on 01255 851185.
Get in touch