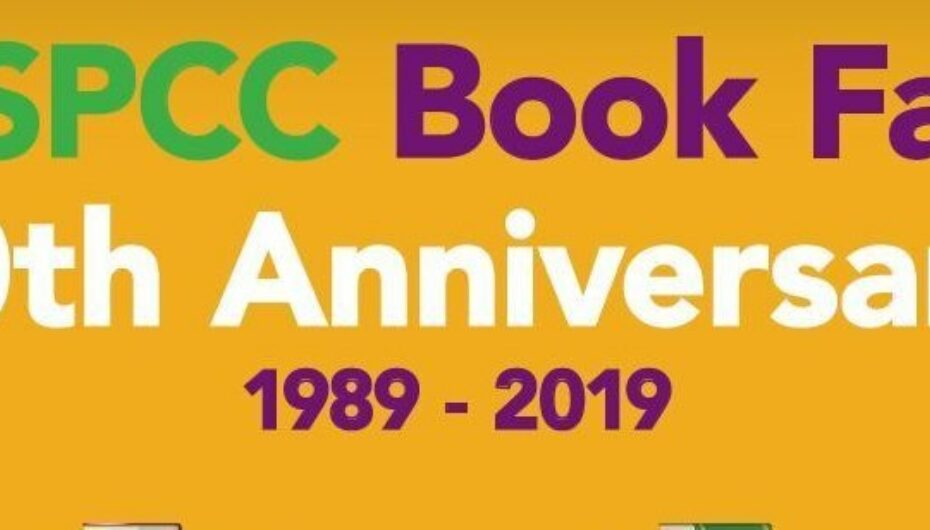 30th December 2020
30th Anniversary Event for Children's Charity
An event which started life as a fundraiser for the West Bergholt branch of the NSPCC this year celebrates its 30th anniversary, having raised over £470,000 for the charity over its lifetime.
The NSPCC Book Fair, held each October at Holmwood House School in Chitts Hill, Lexden began life in 1989 as a one-day event which raised around £5,000. The event now regularly attracts in excess of 2000 visitors and raises in excess of £22,000 over a weekend helping to benefit the children's charity.
With approximately 210 years combined experience, the diligent volunteers (many of whom are retired), sort through thousands of donated books, dvds, jigsaws and games each year ready for the weekend of sales. This mammoth task starts in early in the year and continues right up until the event in October.
Elisabeth Borg, Chair of the NSPCC Book Fair Committee and former consultant at Boydens, a long-time sponsor of the event, said: "Our volunteers are the backbone of this event and they have worked tirelessly over three decades as this event has grown and grown. We are proud to have made it to this landmark year and look forward to helping the NSPCC for many years to come."
Collections are underway and books, jigsaws, CD's and DVD's can be donated at Boydens branches in Colchester, Braintree, Kelvedon, Sudbury, Frinton and Clacton as well as:
· Fiveways Co-op, Peartree Road, Stanway;
· Barnplants Garden Centre, Turkey Cock Lane, Stanway;
· Tom's Farm Shop, Maldon Road, Tiptree;
· Stonefield Farm Shop, Kelvedon Road, Inworth.
For large-scale collections please contact Anne Crisell on 01206 271616.
David Boyden, Managing Partner at Boydens, said: "As a long-established Colchester business, we are delighted to continue lending our support for what is an extremely worthy cause and our branches are ready for your donations."
The book fair is open 9.30am-4pm both days, with fresh items available on the Sunday.
Get in touch