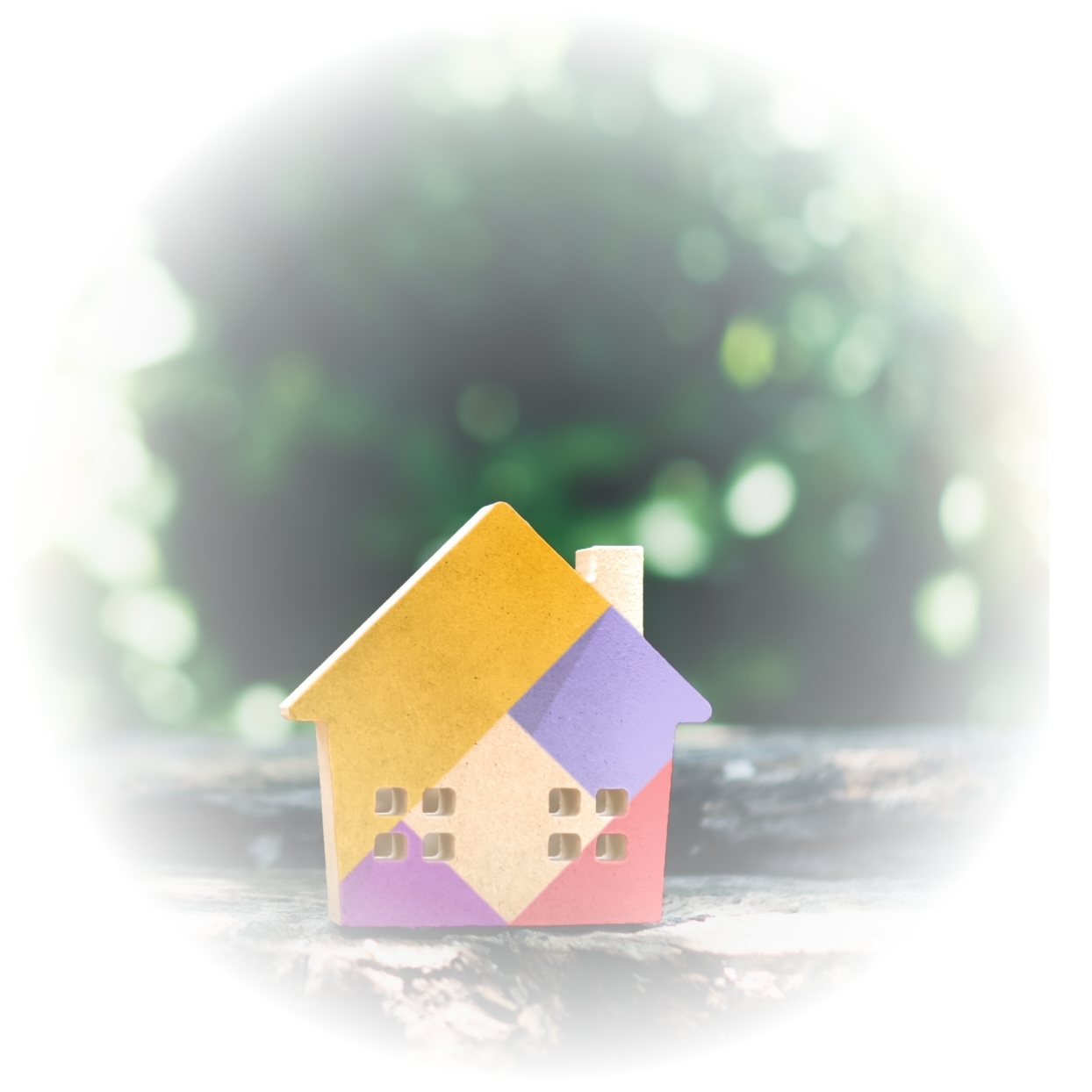 You may occasionally need to report maintenance to us outside normal office hours. Our normal office hours are 9am-5.30pm Monday-Friday. Please read the following guidance:
REPORTING MAINTENANCE (if you are a tenant who rents through Boydens)
Please report all maintenance using our FIXFLO reporting system here>>>
If you need to speak to a Property Manager call 01206 773303
FOR OUT OF HOURS EMERGENCIES
If you smell Gas or have a Gas leak contact National Grid immediately on 0800 111 999
An emergency would be defined as a complete failure of your heating and hot water system or a leak that cannot be isolated by turning off at a stopcock.
Please note that any charges made by a contractor that are deemed a non-emergency or if the property is not fully managed by Boydens, will be recharged to the tenant.
If you are aware of your landlord having an emergency policy or if they have their own preferred contractors you must always contact them first.
For GAS and PLUMBING EMERGENCIES contact one of the following;
KOZIWARM 07534 166371
NEIL HAMMOND 07494 484544
HEATING SOLUTIONS 07985 255758
ESSEX BOILERS 07985 189676 (Clacton/Frinton/Walton areas only)
TONY MASON (OIL ONLY) 07906092448
ELECTRICAL EMERGENCIES
K CAHILL 07854 028840 (Colchester based)
SRW 07971 237652 (Clacton based)
CJ ELECTRICAL 01473 276688

LOCKSMITH
KIRBY LOCKS 07875 719203
SPECTRUM SECURITY 07808 866988
PLEASE NOTE that tenants are responsible for out of hours locksmith charges due to loss of keys or being locked out of the property
PLEASE NOTE that any charges made by a contractor that are deemed a non emergency or if the Property is not fully managed by Boydens will be recharged to the tenant
LEAKS DUE TO RAIN
Please note that roofing contractors do not usually attend out of hours so please report any such issues via FIXFLO