Case Study - The Mill Apartments, Colchester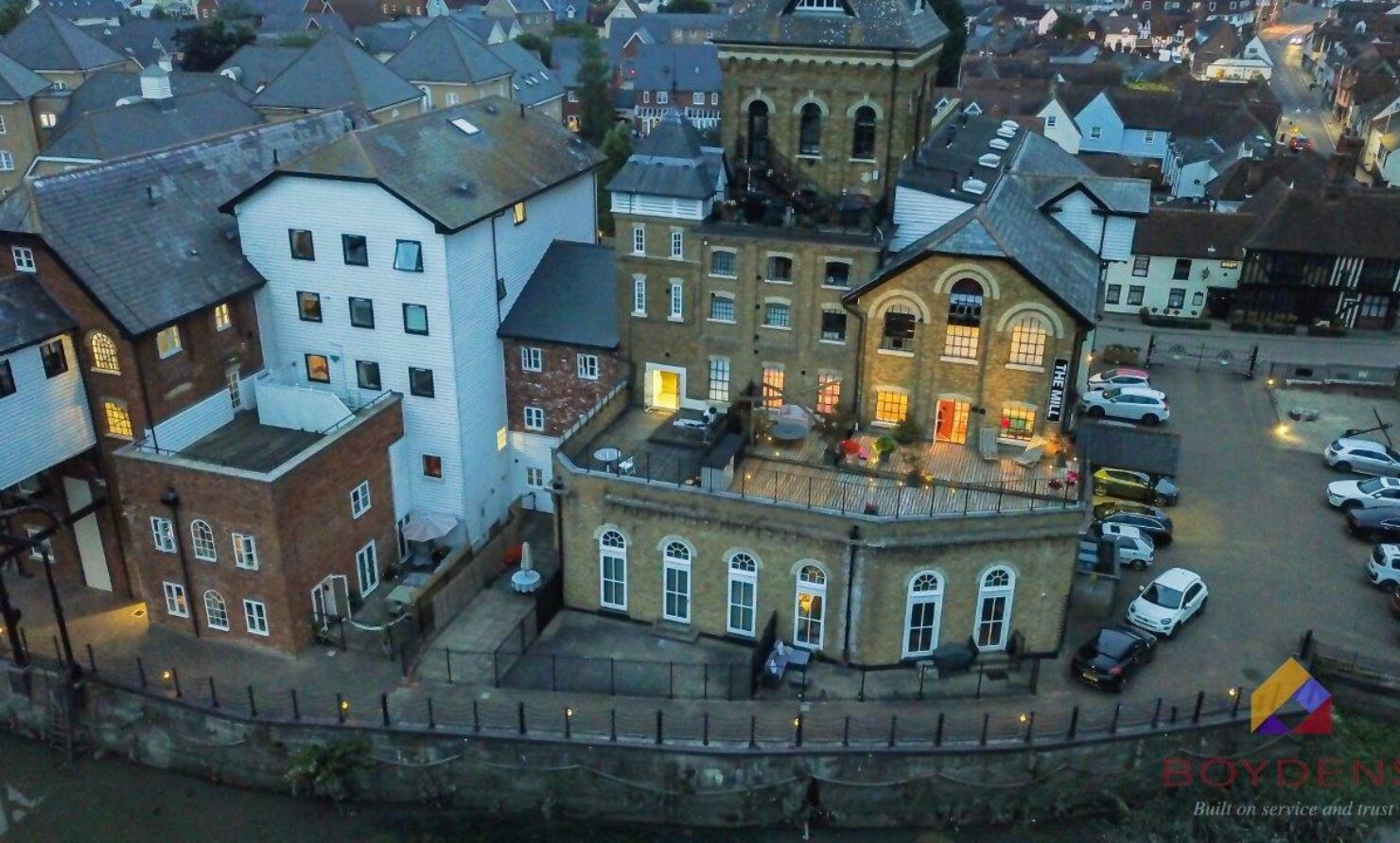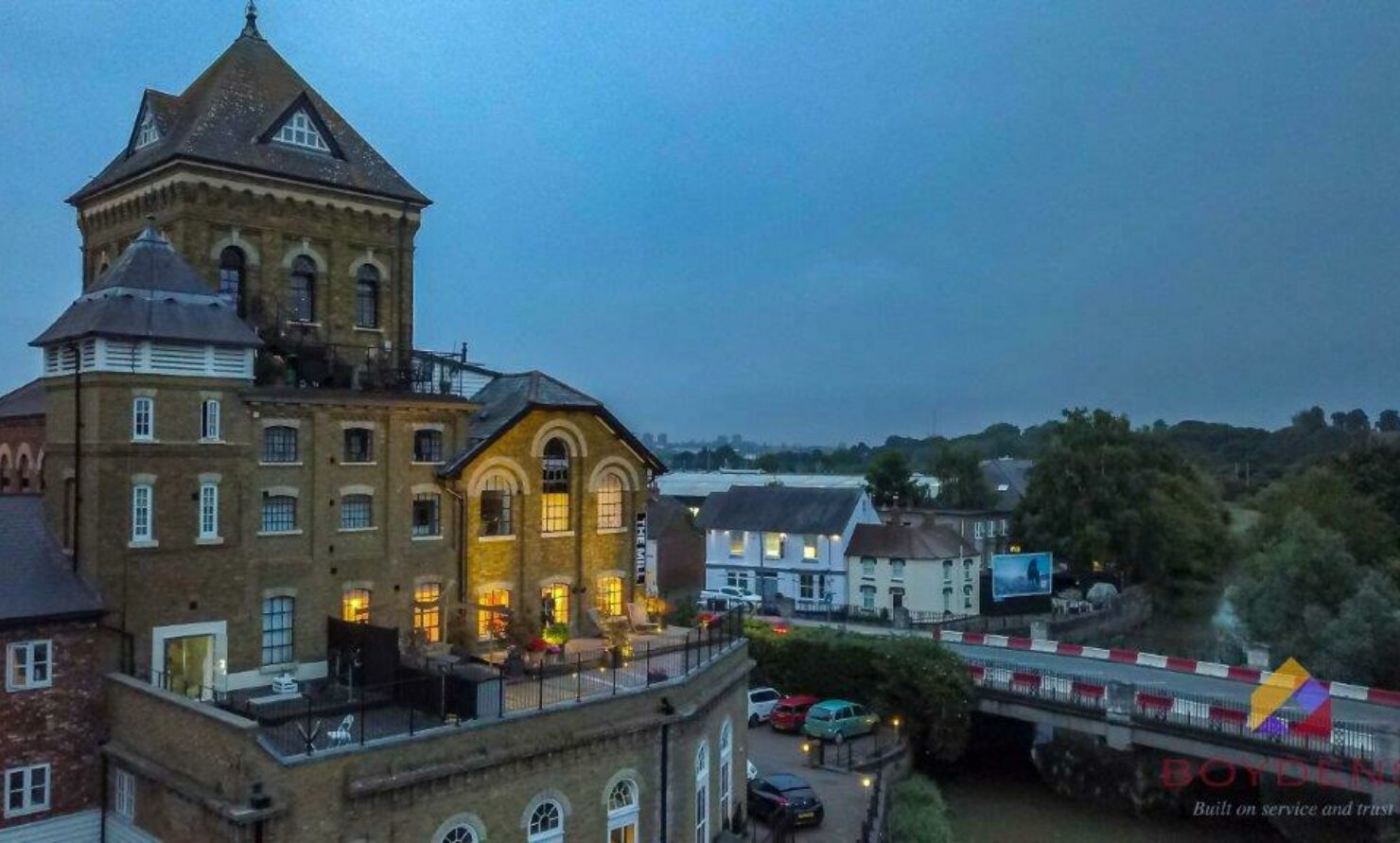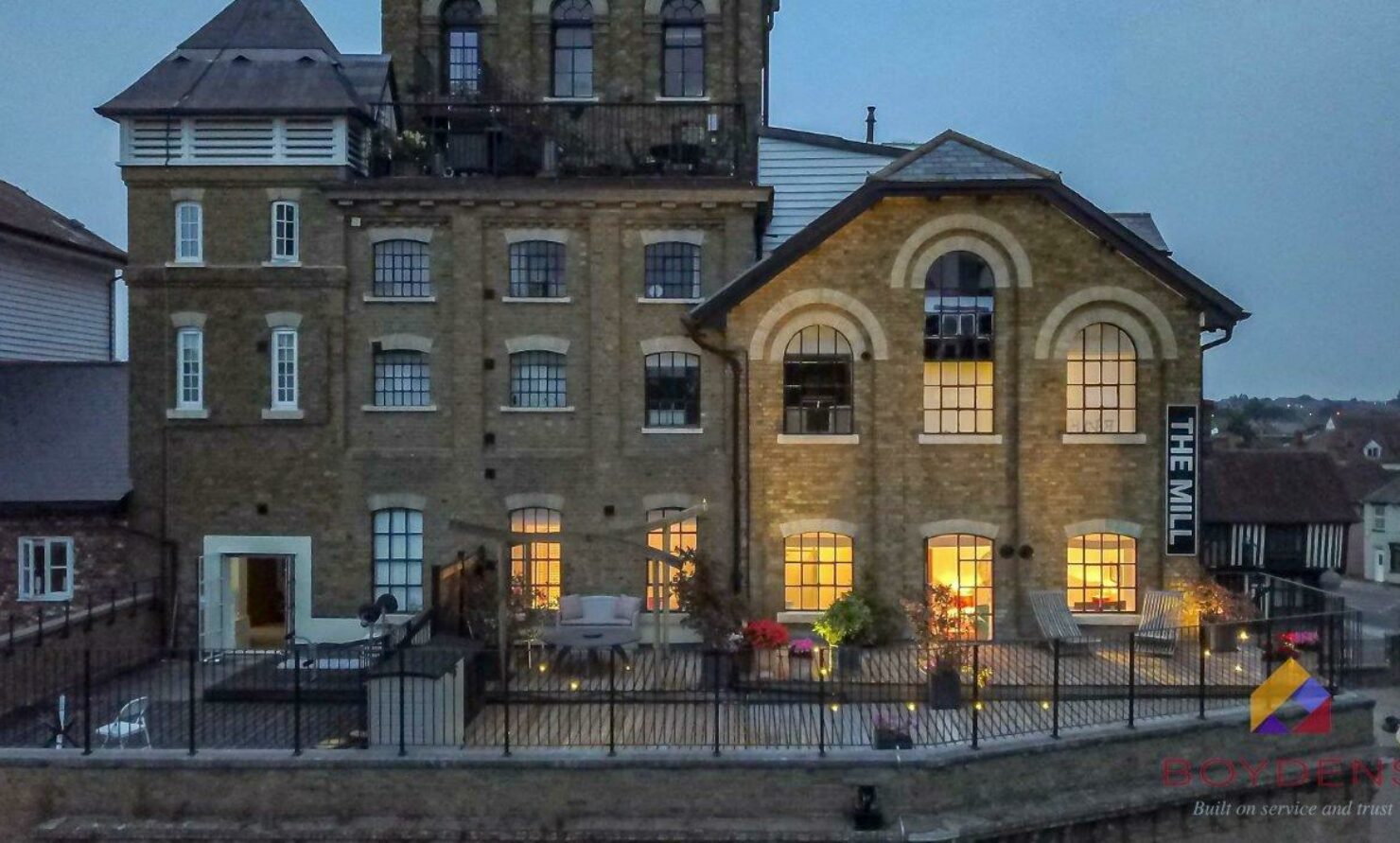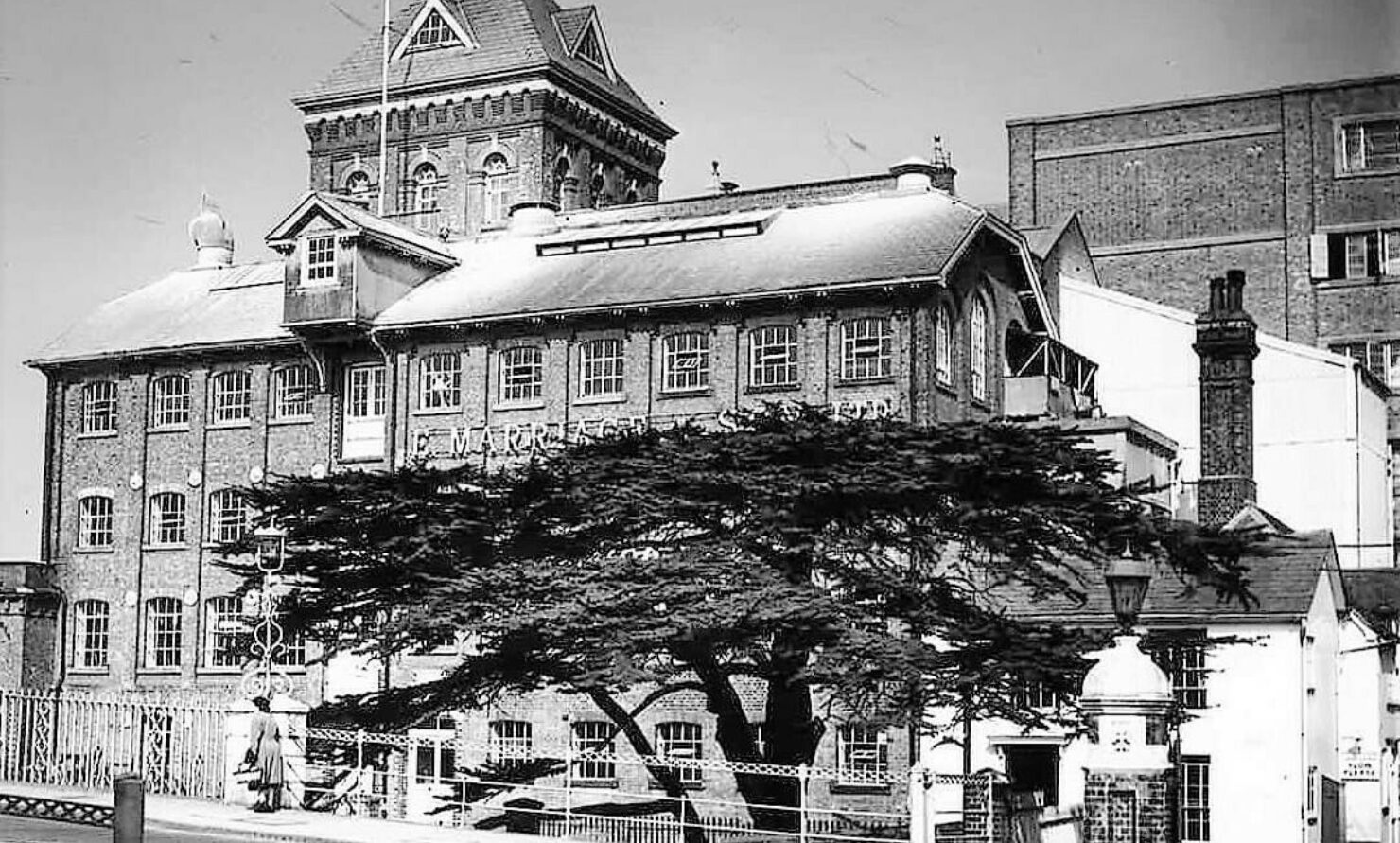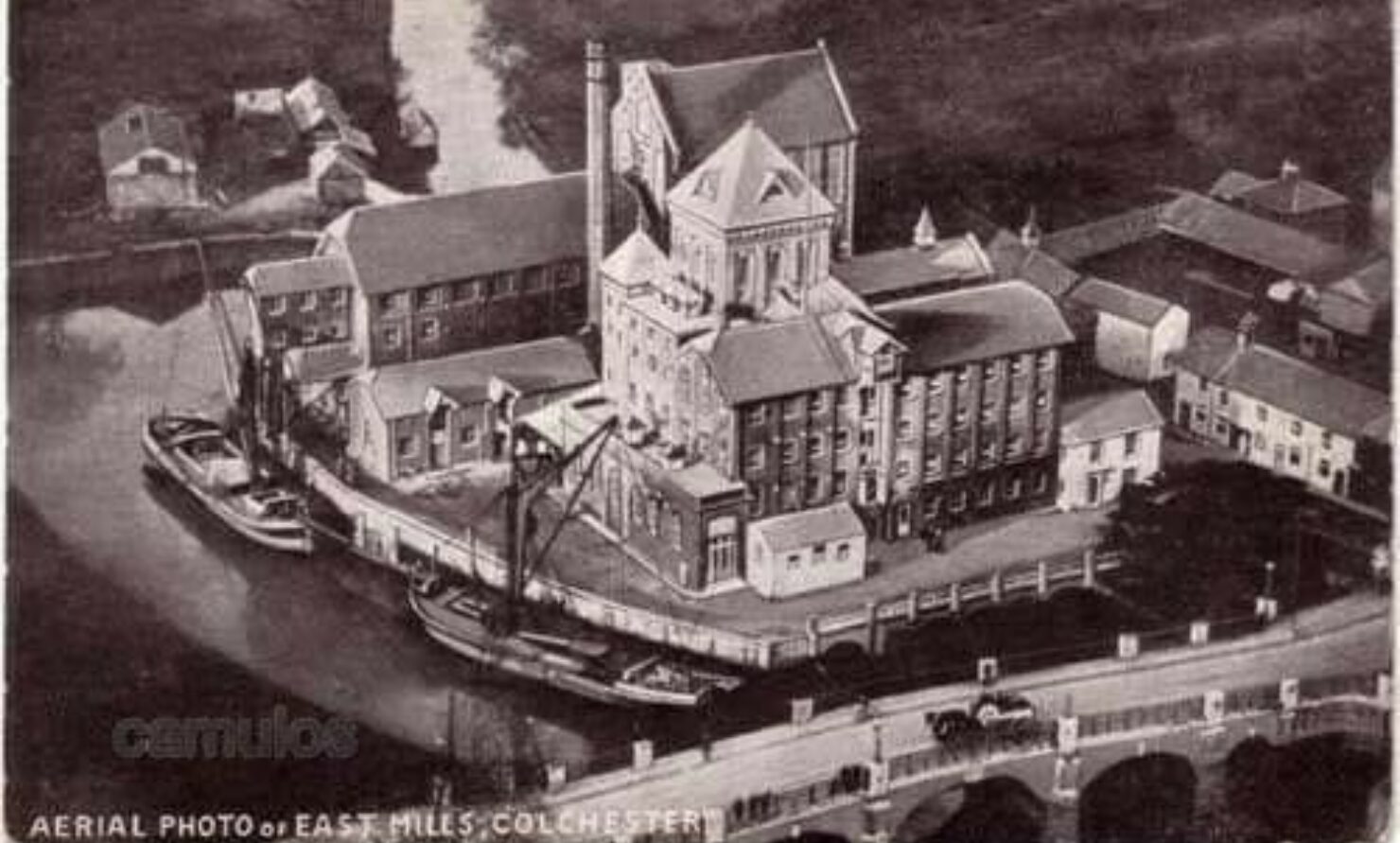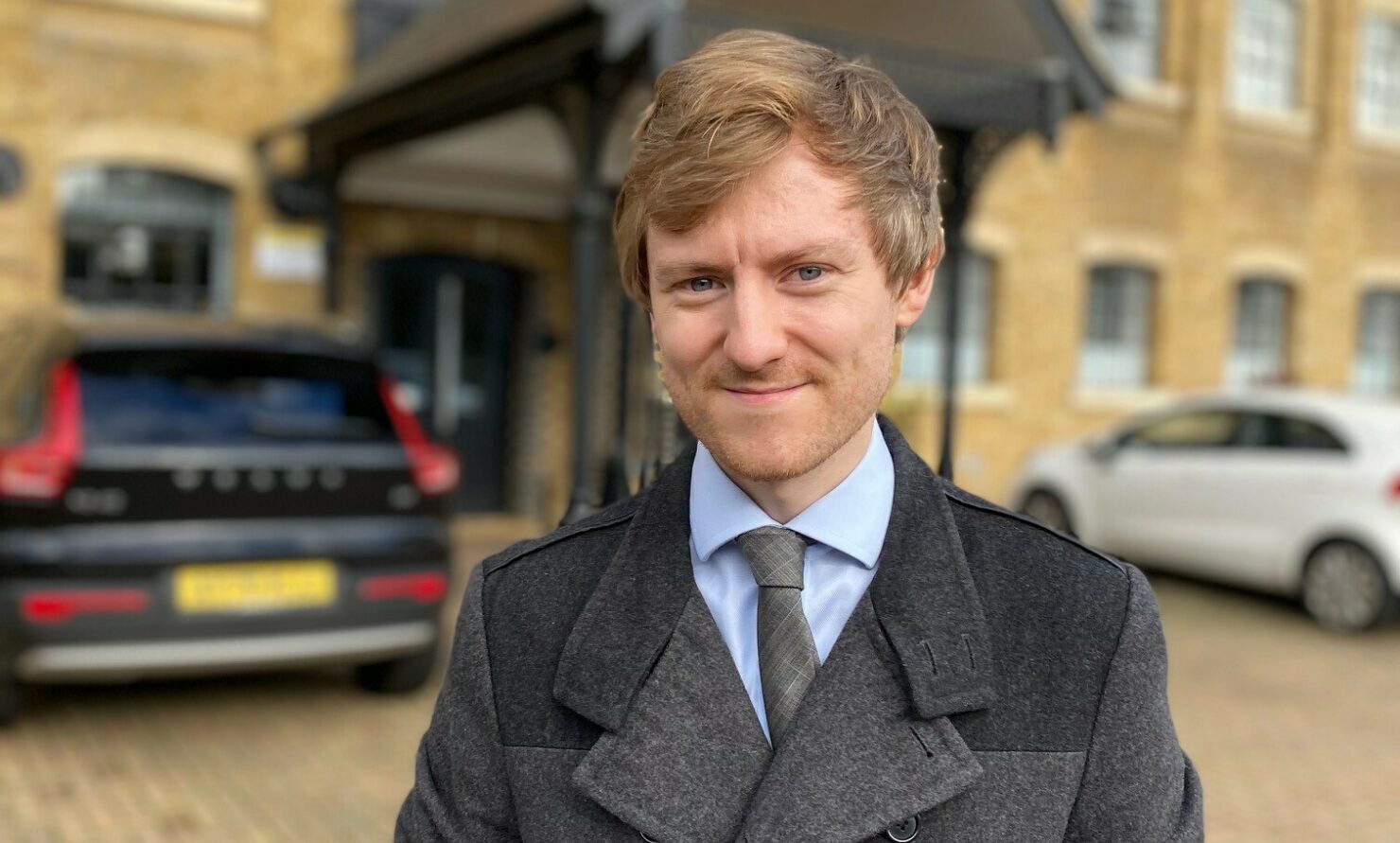 Boydens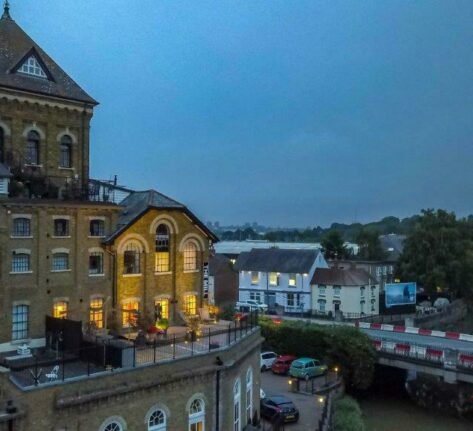 + 3
The Site
Boydens Leasehold & Estate Management is extremely proud to be appointed as Managing Agents for The Mill Apartments in Colchester which is without a doubt, one of Town's most iconic buildings. This prestigious development is made up of 40 luxury apartments situated by the River Colne and is walking distance from Colchester's vibrant town centre. The site has been finished to an exceptional specification boasting the benefit of a resident's gymnasium and a caretaker who works for the residents Monday through to Saturday.
Boydens was appointed in 2008 to act on behalf of the Management Company to maintain the communal areas and structure to a high standard. For example, we have put in place a rolling programme of maintenance to ensure repairs are carried out to the individual elevations when required. Previously, the entire building used to be decorated in one go which was extremely costly. It was also felt unnecessary as not every part required this level of attention as often as another section. The variation is down to the materials used and the effect of the sun. One side is made up of wooden weatherboarding and windows which should be painted more often than the front for example which is brick built with crittall windows. It is important that some imagination is used when it comes to managing this magnificent building as it is not purpose built and is far from ordinary. The design of "The Mill" is very quirky with a penthouse which forms part of a large tower and another which is suspended over the river. We really enjoy working with the Management Company here as we are always kept on our toes!
Internally, the corridors and stairwells were fully refurbished several years ago with new limestone flooring in the reception areas and carpets throughout. A decorator is regularly seen touching up areas to maintain the presentation of the building. It is also worth noting that there are two lifts, one in each block which were both modernised in 2015 and 2016. There is a dedicated Reserve Fund for both of these assets to ensure funds are available when they need to be replaced in the future. Stannah was awarded a fully comprehensive maintenance contract which covers most call outs and repairs on a 24/7 basis.
Another interesting part of our role as Agents for The Mill Apartments is to line-manage the Caretaker who is based on-site. We were involved in the recruitment side having listened to the Client to ascertain what services they require from their member of staff. These discussions led to a job specification being drawn up which is followed very carefully and we are responsible for ensuring this continues consistently.