Case Study - New Orleans, West Mersea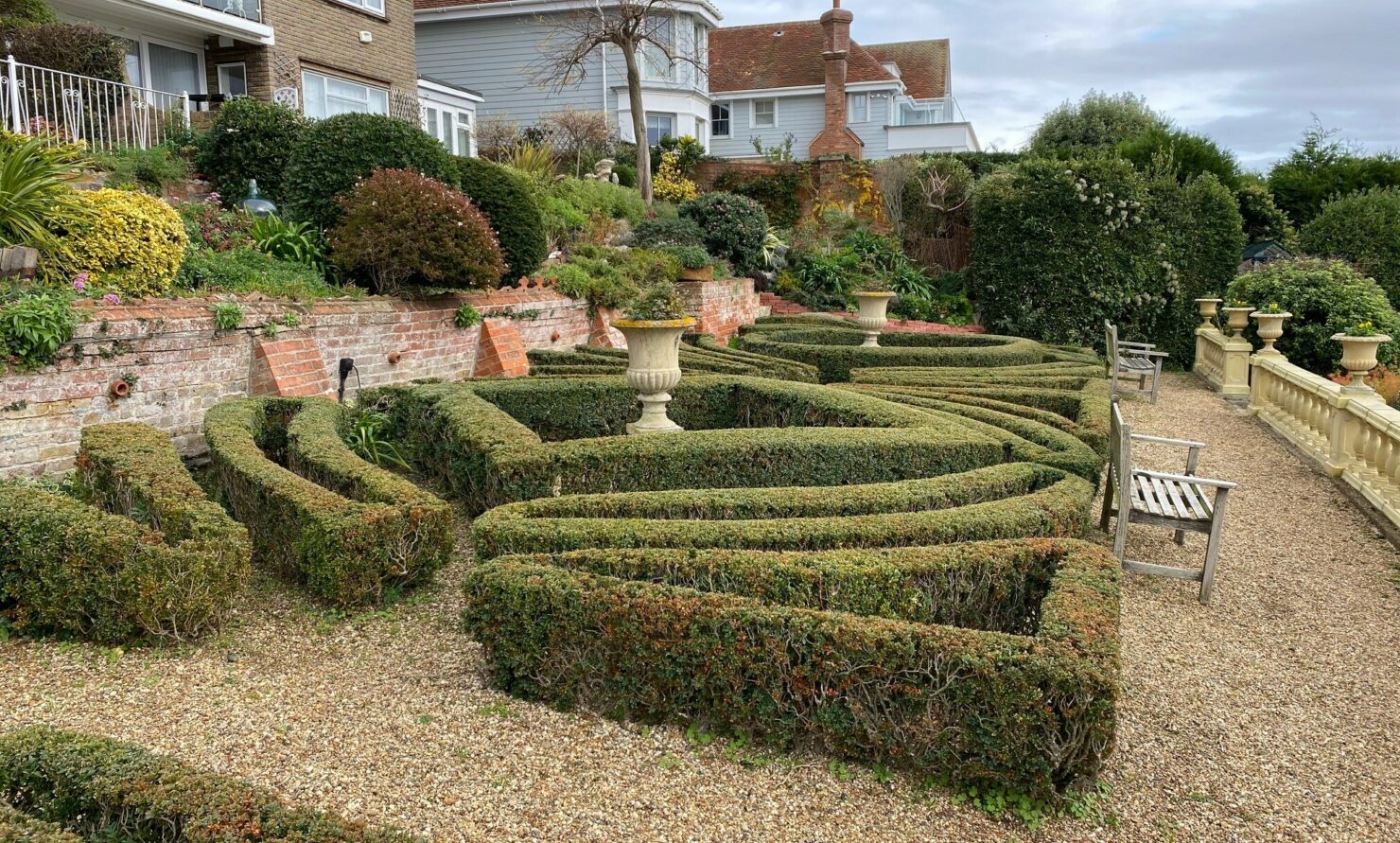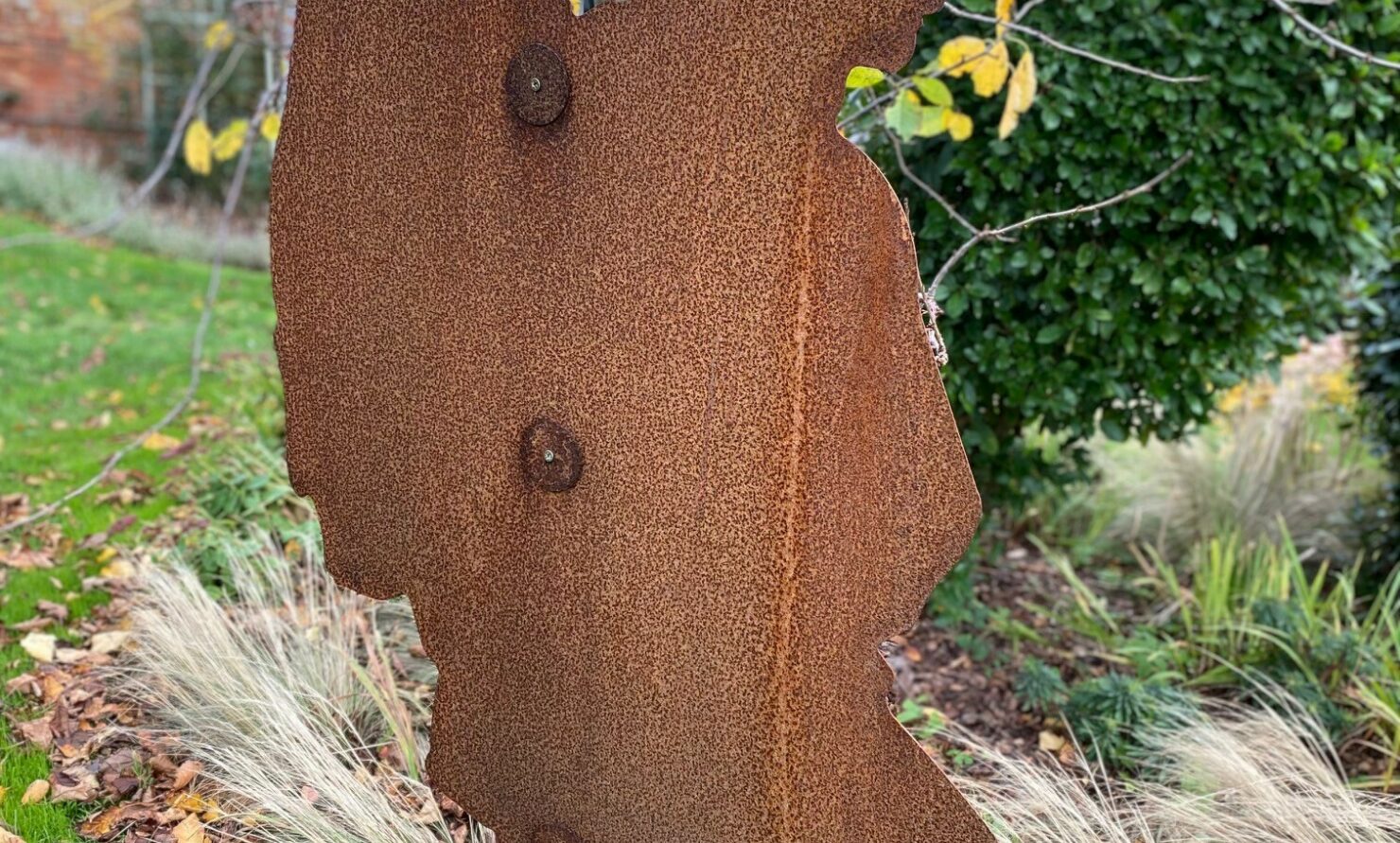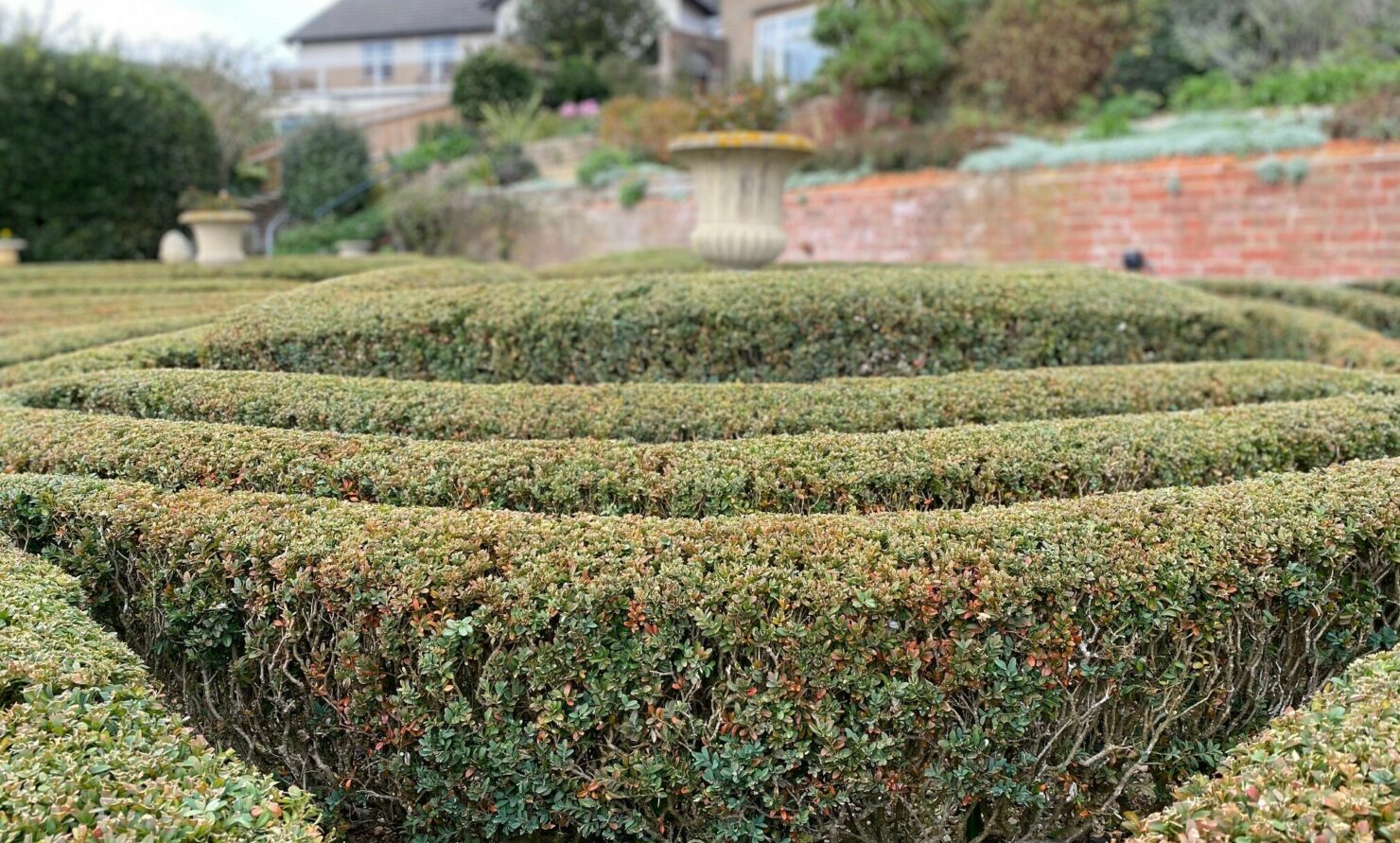 Boydens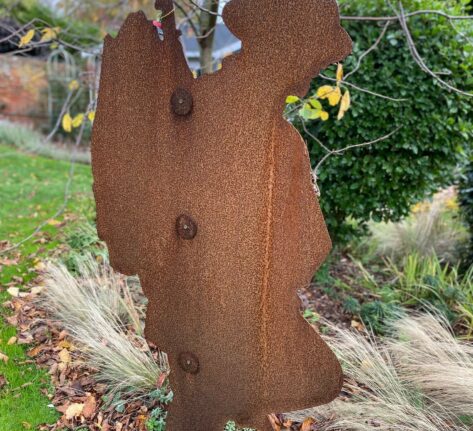 + 1
The Site
New Orleans is located in West Mersea with the apartments overlooking its fabulous gardens and the Blackwater River. The building itself is a very sold, well-built 60s development which is situated uphill with the grounds leading down to the seafront. All 12 apartments boast beautiful views which is without a doubt its main selling feature. On a clear day you can see as far as the Bradwell nuclear power station which is several miles away.
Boydens was appointed as Managing Agents over a decade ago and offers a full management package which includes the placing of regular contractors such as gardeners, cleaners and general maintenance. We prepare the Service Charge Budget annually and present this to the Client for consideration and then issue the Demands to leaseholders. We also usually attend Directors Meetings throughout the year and Chair the Annual General Meeting. We pride ourselves in maintaining regular contact with our clients to ensure their development is looked after to the high standards they deserve.
The building itself is very low maintenance in its current configuration. In our time as Agents we have overseen the windows being changed from timber to uPVC and the gutters being upgraded to commercial deep flow. We have also overseen the re-roofing of the garages and all of this has resulted in reduced and consistent service charges moving forward.