Case Study - Lockside Marina, Chelmsford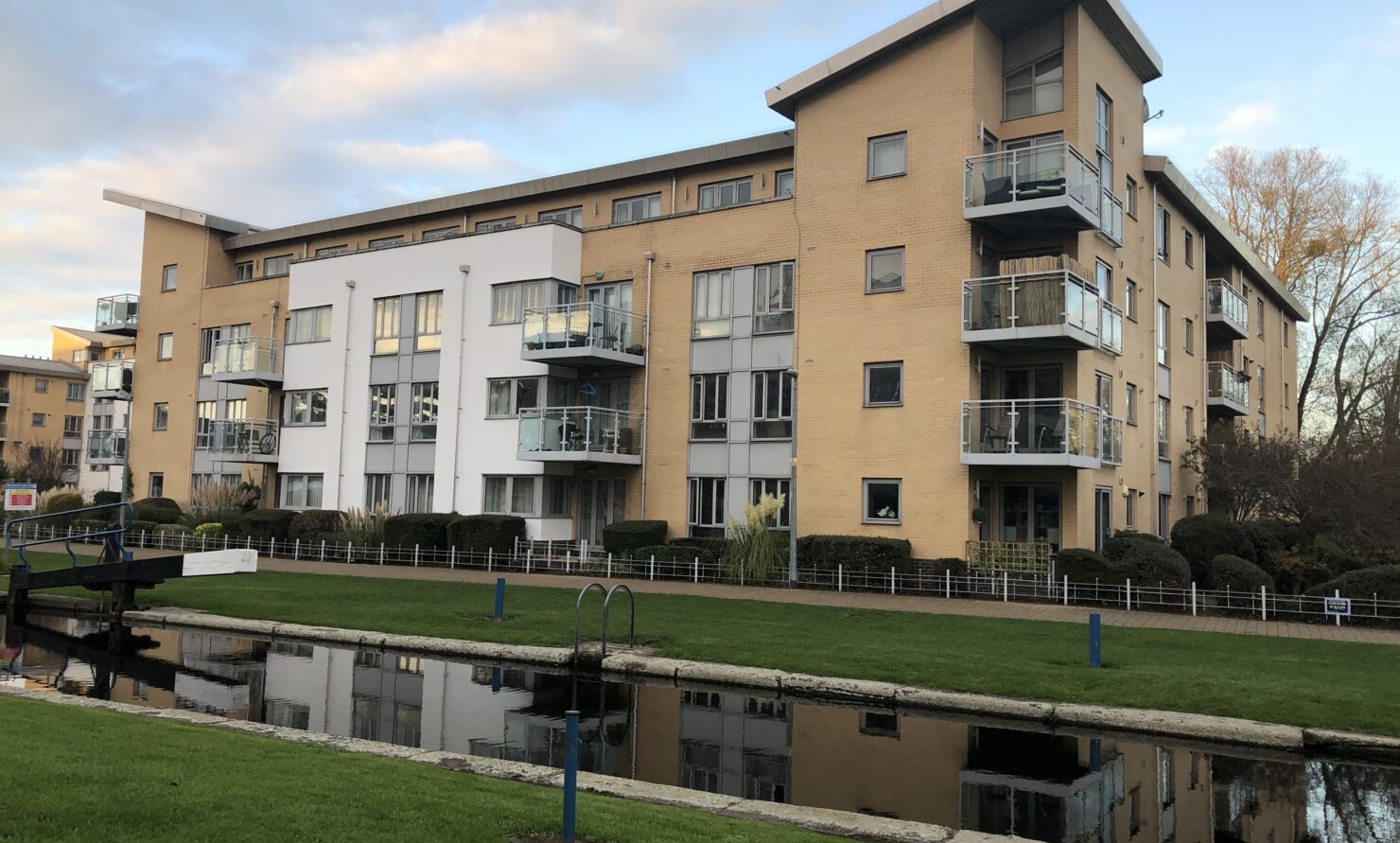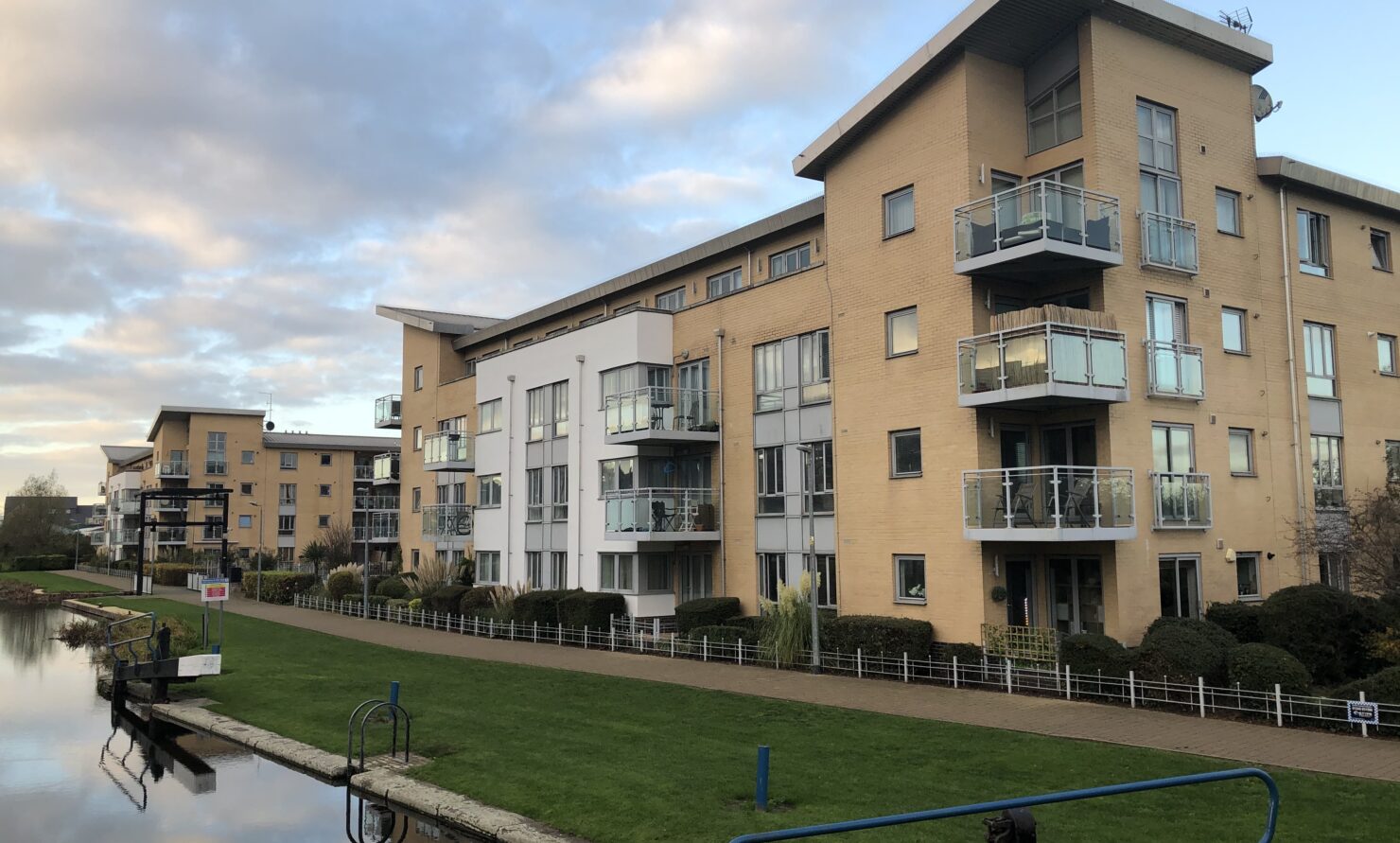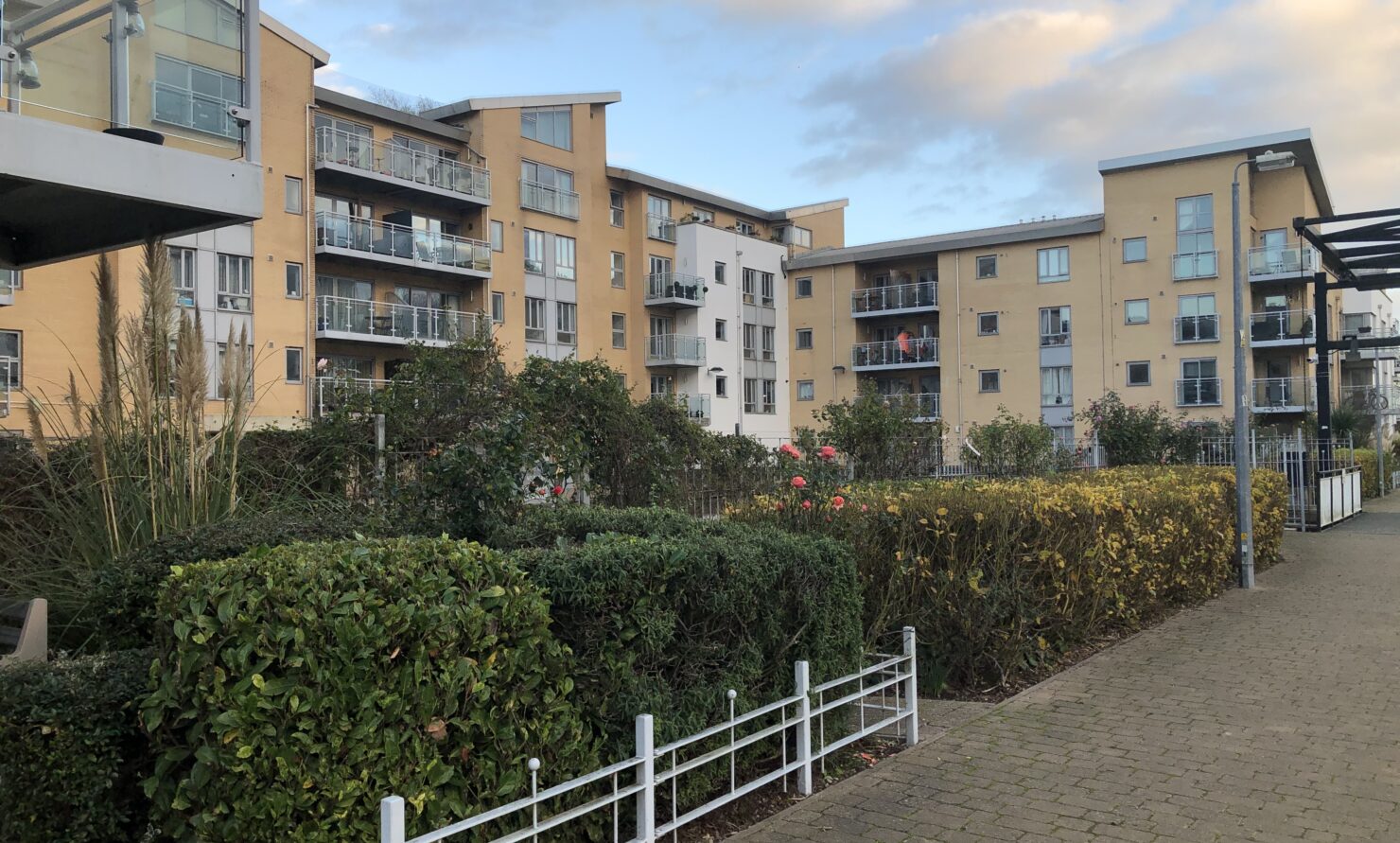 Boydens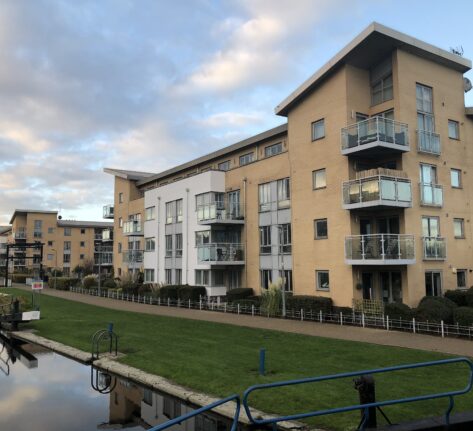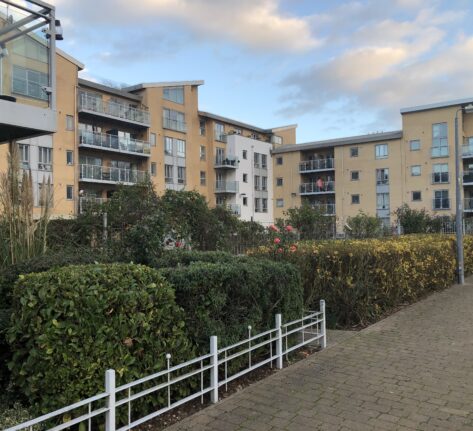 + 0
The Site
In 2020, Boydens Leasehold & Estate Management was delighted to be newly appointed Managing Agents for Lockside Marina which is one of Chelmsford's most premium developments. Made up of 109 units, located next to the River Chelmer and boasting its own Marina and private orchard, this is a particularly sought-after place to live.
Having been disappointed with the service of their previous Managing Agent, the Client provided Boydens with a healthy Reserve Fund balance and presented us with a substantial to-do list setting us the task of bringing up the aesthetics and general standards to its former glory.
With every City Centre location, safety is always a consideration and for peace of mind, Boydens has helped the Management Company introduce a security firm who maintain a consistent presence.
A programme of external cleaning was introduced with the paths, bin stores, car ports and marina all washed regularly throughout the year. This has made an eye-catching impact on the development with the block paving areas looking very smart and newly sanded and the bin store areas regularly smelling of disinfectant!
Boydens are now working with the Management Company to appoint a Chartered Surveyor who will be assessing the entire development with a drone and helping us put together a long-term maintenance plan for more major repairs. This will allow us to calculate the Reserve Fund amounts as accurately as possible ensuring we keep the maintenance charges as consistent as possible. Forward thinking is always the most responsible approach to managing a development, especially one the size of Lockside Marina.