Case Study - Hillsleigh Mews, Colchester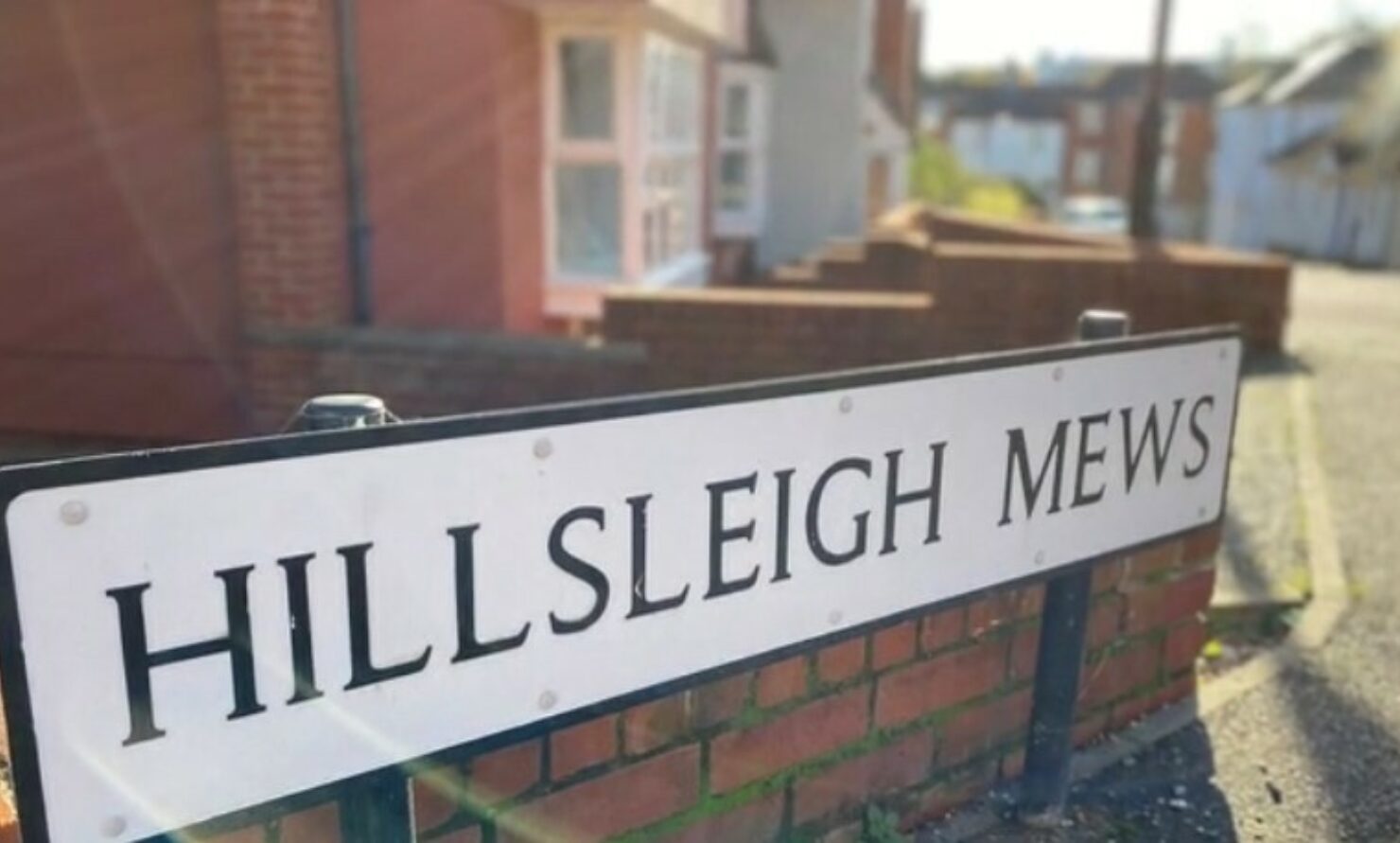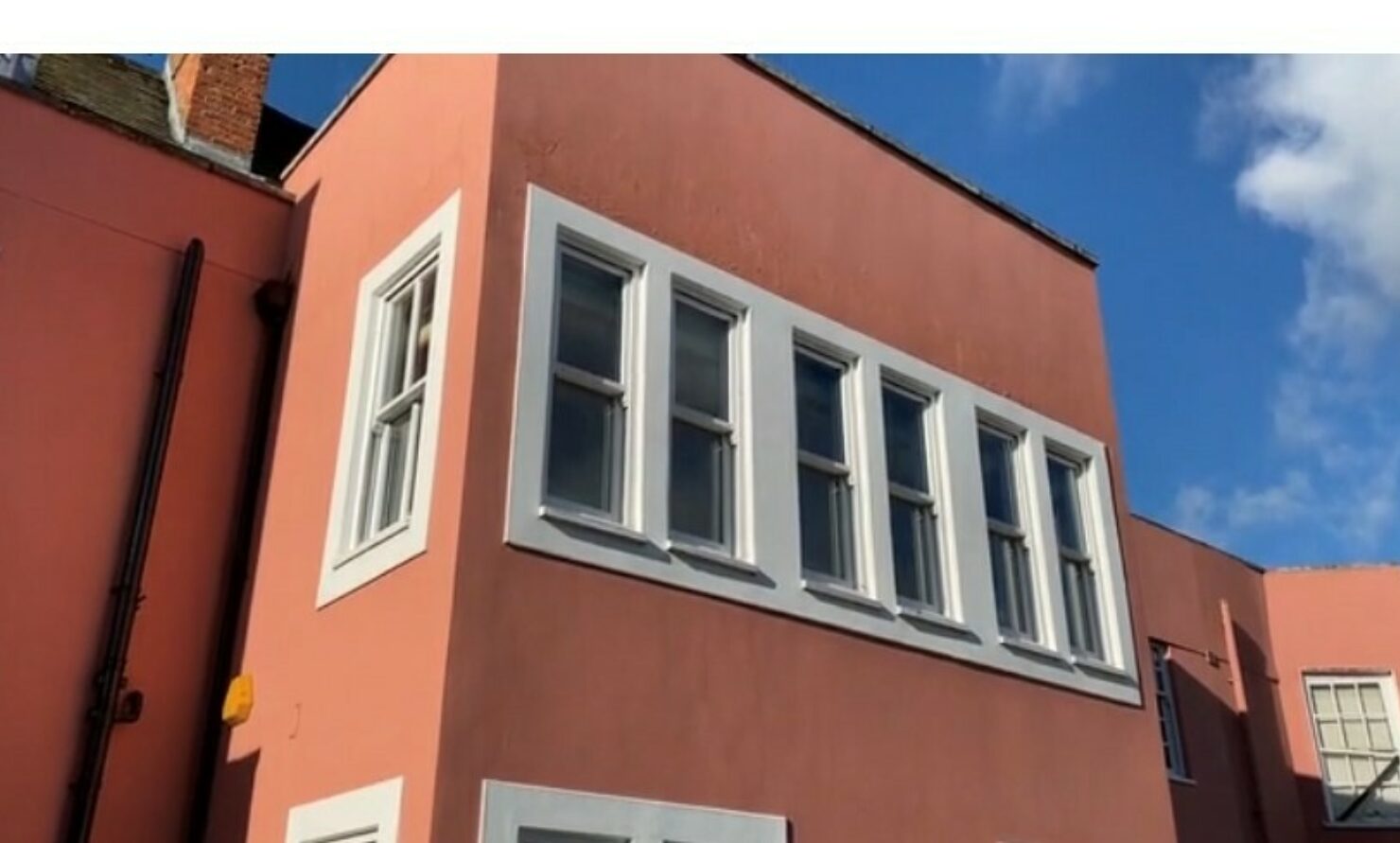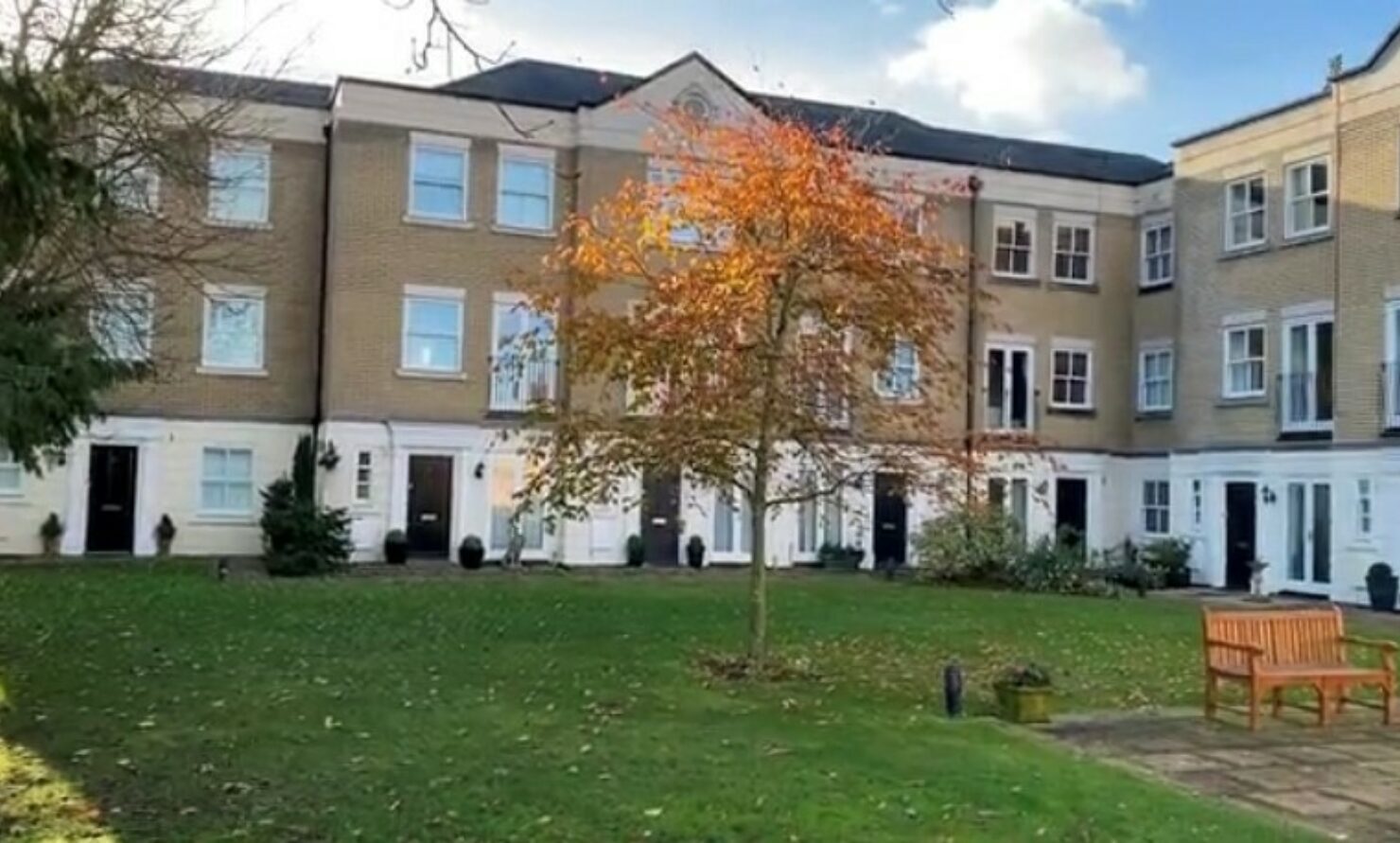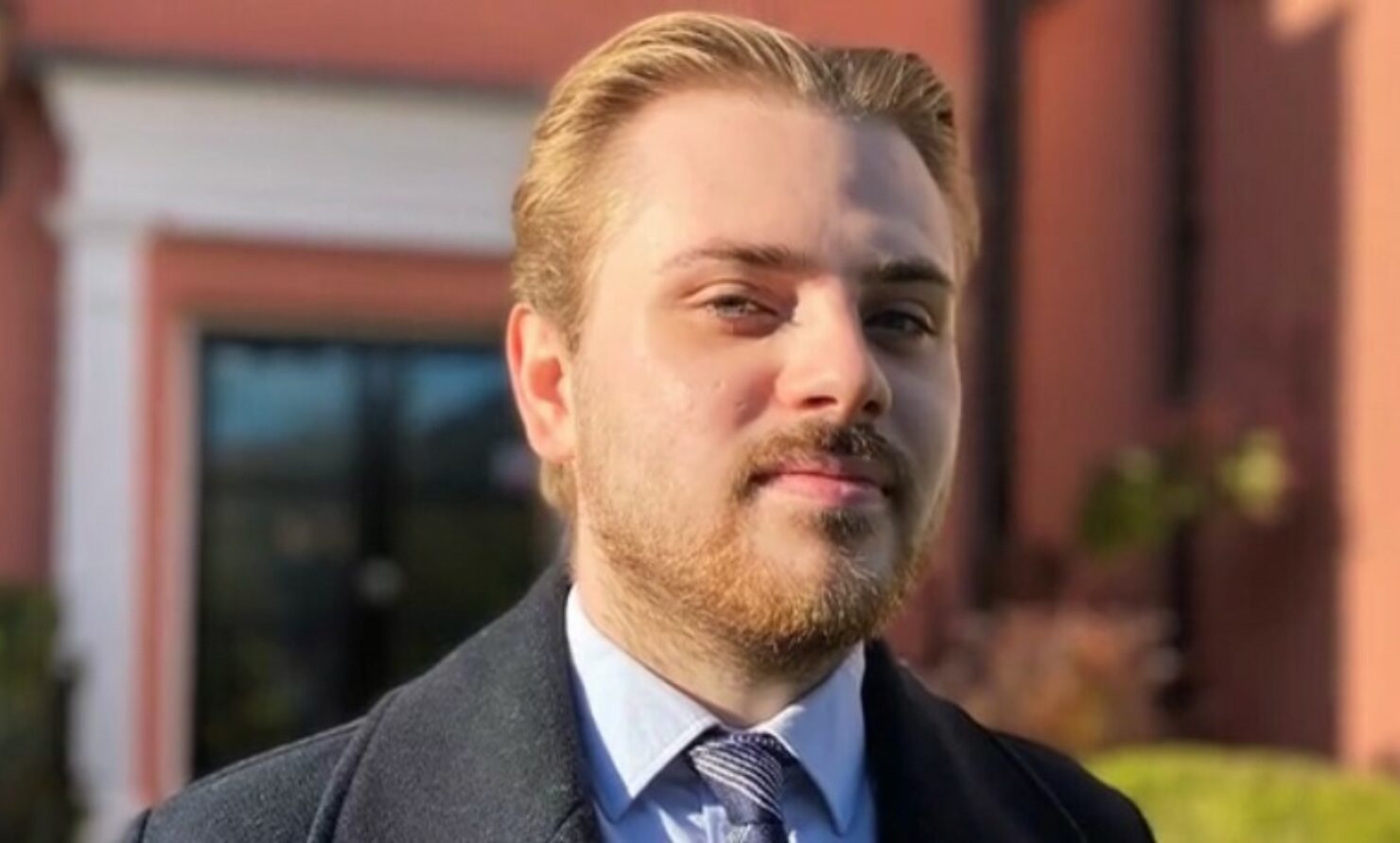 Boydens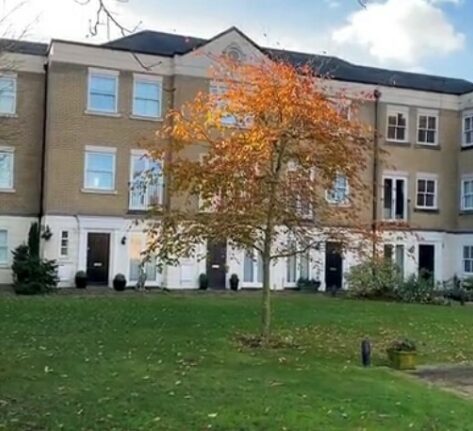 + 1
The Site
A wonderful development on the outskirts of Colchester's town centre with two estates, the Lower Estate and the Upper Estate. The site is made up of a mixture of Leasehold and Freehold property.
The Lower Estate is made up of late 20thto 21st century bungalows and flats. It has a small area of communal grass which is enjoyed by the residents in the summer.
The Upper Estate is made up of four different areas:
Hillsleigh House – A mixture of different architecture styles, the main structure of the building dates back to the 1700's and the whole of the upper estate was a private estate. There were additions to the building in the 1800's and 1900's which has given Hillsleigh House a unique look, which can be appreciated from East Hill;
3-5 Hillsleigh – This is a small, 2 story, block of flats built around the same time as the surrounding houses. The communal areas are maintained and cleaned by the Management Company;
The Upper houses – These are late 1900's to 2000's Freehold properties, which benefit from the communal gardens and car park, with their own private gardens;
The Mews Block – This block is made up of one apartment above two garages. This is a very unique situation as the owners of the apartments and two owners are responsible for the building, as it is complete detached from any other property on the development.
The Upper Estate has a beautiful communal garden with multiple trees and plants, which is maintained on a monthly basis. The trees are surveyed regularly to make sure they are not a danger to the surrounding properties.
Due to the estates being so close to the town centre, unauthorised parking from non-residents was an issue which Boydens has successfully remedied with the Directors of the Management Company. We are also in constant communications with residents to monitor this.
History
Originally the development was a private refuge for young boys with learning difficulties in the 1900's. Shortly after it was converted into accommodations for nurses. In the late 20th century Hillsleigh House was sold to a developer who constructed the surrounding Freehold properties and the flats.
Boydens took over management of Hillsleigh Mews around 2007 and was assigned different Property Managers for 7 years. In 2014 Alex Kane took over as the Property Manager and successfully maintained the site for just over 5 years. Alex was promoted to the Head of Department in early 2020 and transferred this development to the current Property Manager, Kieren White.